The "Hiru-Gozen", featuring the bounty of the Seto Inland Sea, is a beauty to behold.
A square box of some sort arrives. Opening it, a cry of wonderment escapes. Before me sits a beautiful assortment of items reflecting the four seasons of Japan. This is the 3,390 yen "Shokado bento". Its division into square compartments ensures that each part of the lunch remains separate from the others in taste and flavor, a way of serving food that is uniquely Japanese, allowing enjoyment of each of the different items in the box. First invented by a traditional Japanese restaurant around 1930 for use in a tea ceremony, this type of bento box eventually became a national phenomenon. This former inn, which boasts expansive views of the Seto Inland Sea, offers traditional Japanese foods like tempura and sashimi that are a luxurious tribute to the waters below. Bingoya is located up a hill and affords views of a small harbor of the Seto Inland Sea. Another reason for its popularity is that diners can enjoy the atmosphere of a traditional Japanese inn built in the Sukiya-zukuri architectural style.(This information is as of December 2017)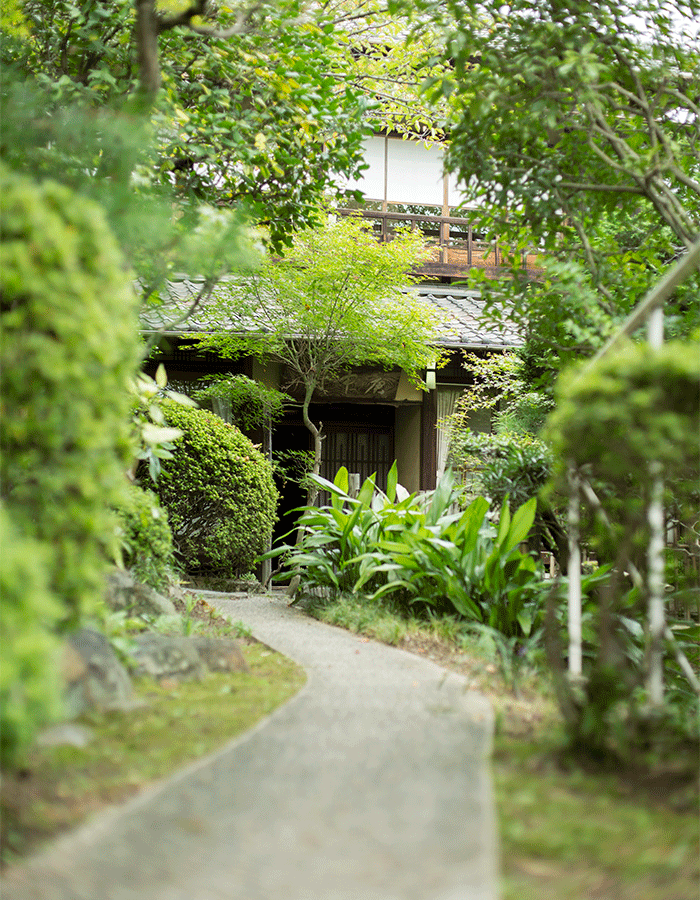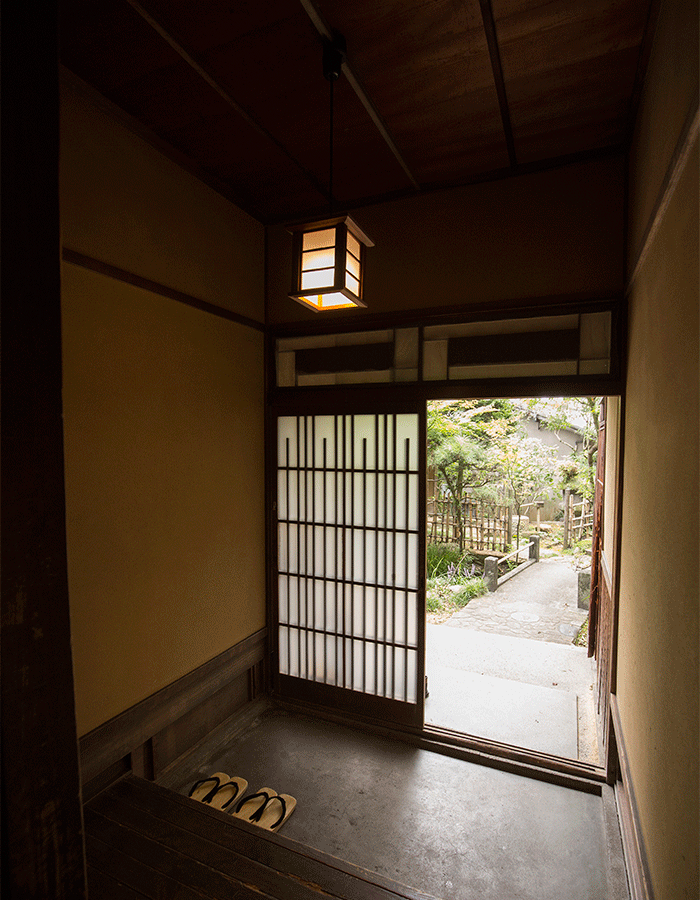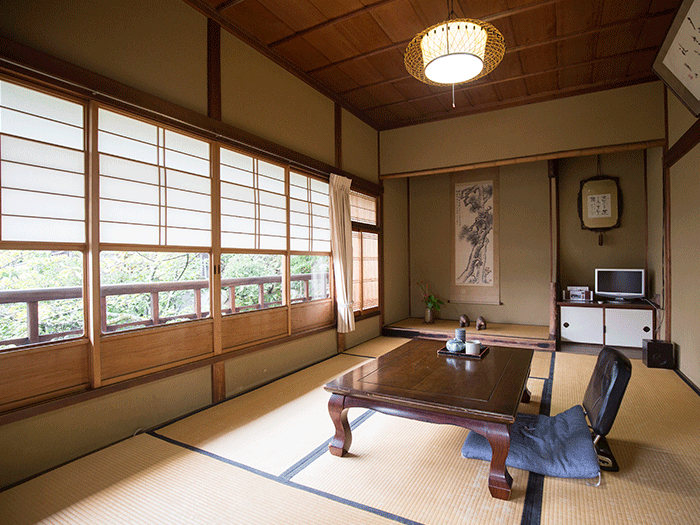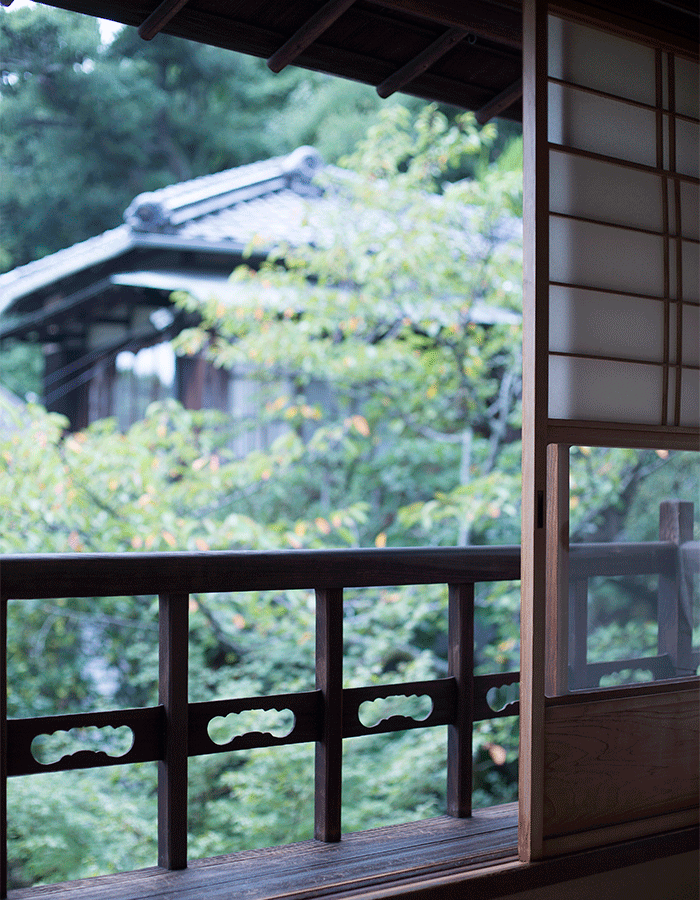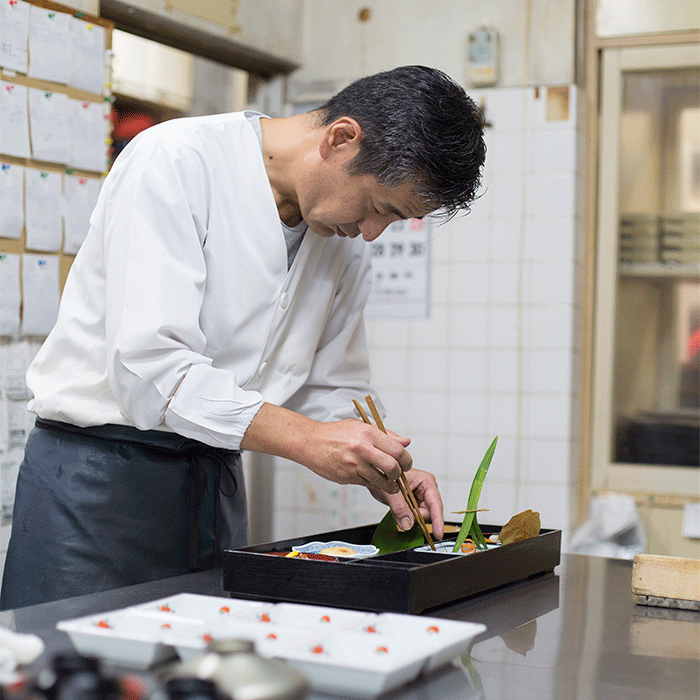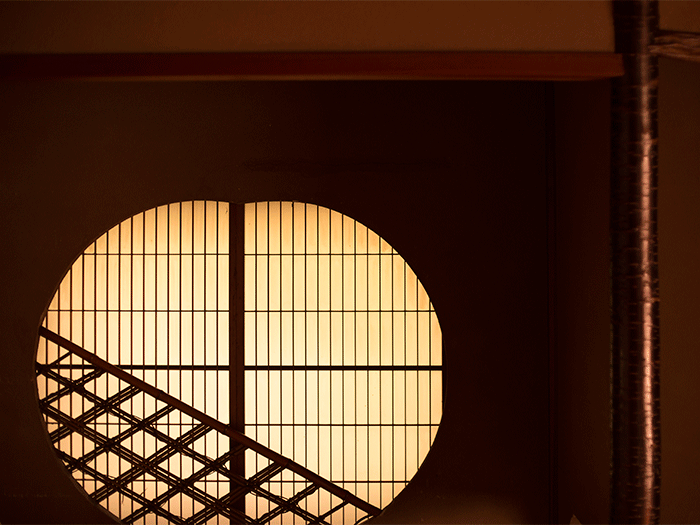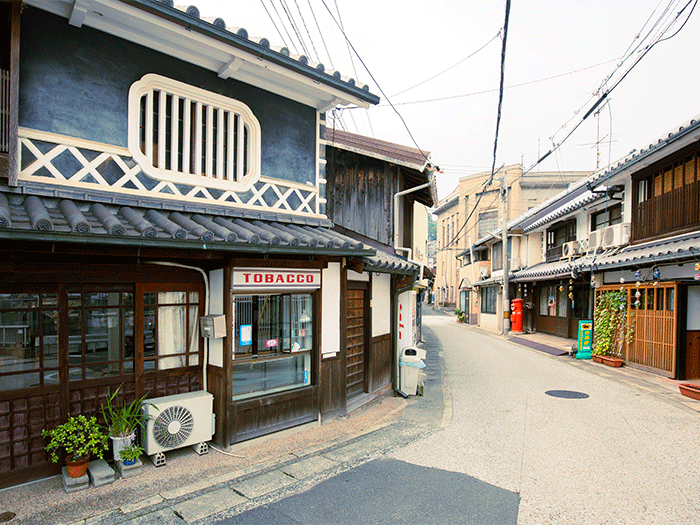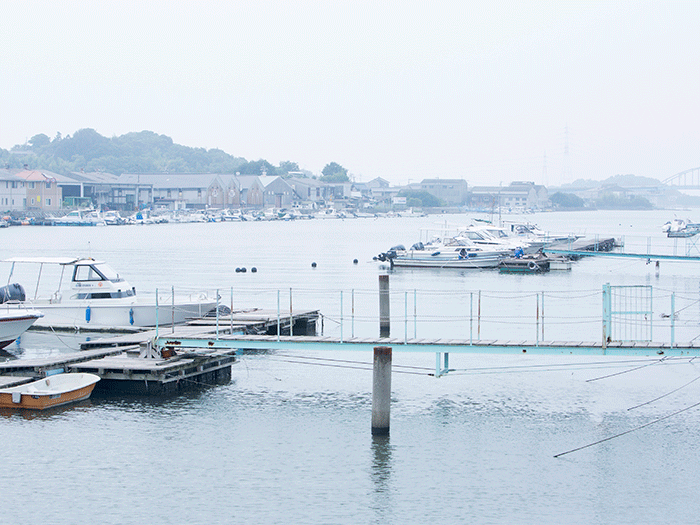 Bingoya
Adress

956 Tamashima Agasaki, Kurashiki City, Okayama [Map]

TEL

+81-86-522-3432

Open

11:30-14:30 (OS 14:00) / 17:00-22:00 (OS 21:30) * Hours negotiable

Closed

None

Seats

60

Parking

14

URL

Acsess

10 minutes from JR Shin-Kurashiki Station by Ikasa Bus Corporation (take bus for Yorishima Sogoshisho-mae), alighting at Showabashi Stop. One minute on foot from bus stop.