Enjoy the famous hot springs and walking around this unique resort town
Dogo onsen is said to be Japan's oldest hot springs, symbolized by the Dogo Onsen Honkan – the first public bathhouse in Japan to have been designated as an important cultural property. The stately and beautiful three-story wooden building has two types of public baths – the smaller but more distinguished Tama no Yu (Bath of the Spirits) and the main Kami no Yu (Bath of the Gods)- and four bathing plans for visitors to choose from. It's fun even to just stroll inside the main building with its intricate maze of rooms, corridors and stairs.
To enjoy the full experience of the public baths, you should try the third-floor private room plan and second-floor seat plan for Tama no Yu; with either of these plans, you can enjoy for free an exclusive view of the Yushinden – Japan's only bathing facility reserved for the Emperor – and bathe in both Kami no Yu and Tama no Yu. After fully enjoying the healing waters of Dogo Onsen, you can wear a traditional yukata robe and relax with some Japanese tea and sweets. The Honkan also has many other appealing attractions besides its baths, including an exhibition room displaying valuable and historic documents related to Dogo Onsen, and the Botchan no Ma room that was supposedly used by Japan's literary master, Soseki Natsume.
From January 2019, maintenance and repair work will be done on the Honkan while it remains open to the public.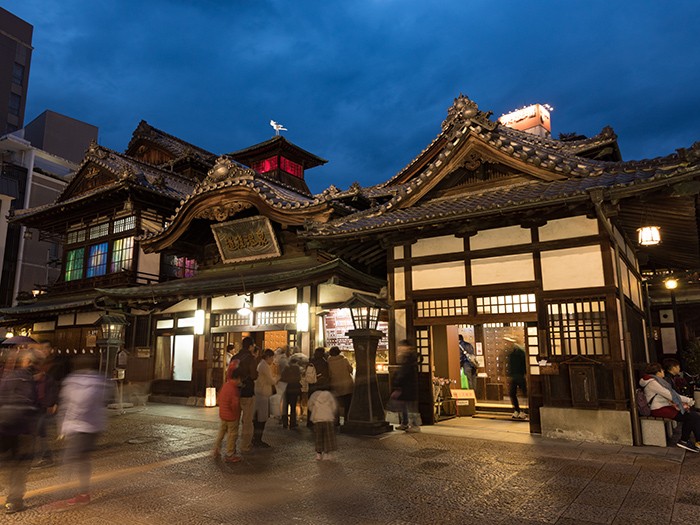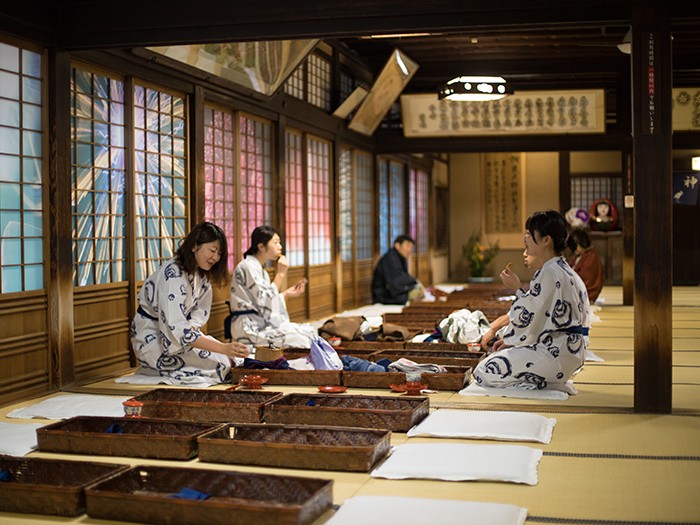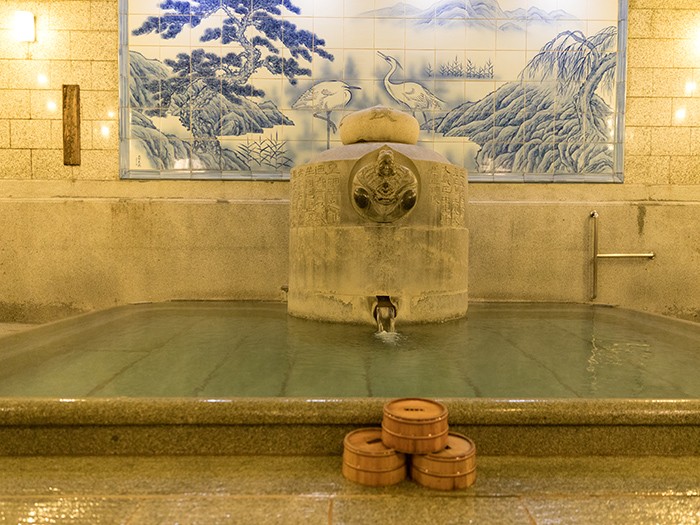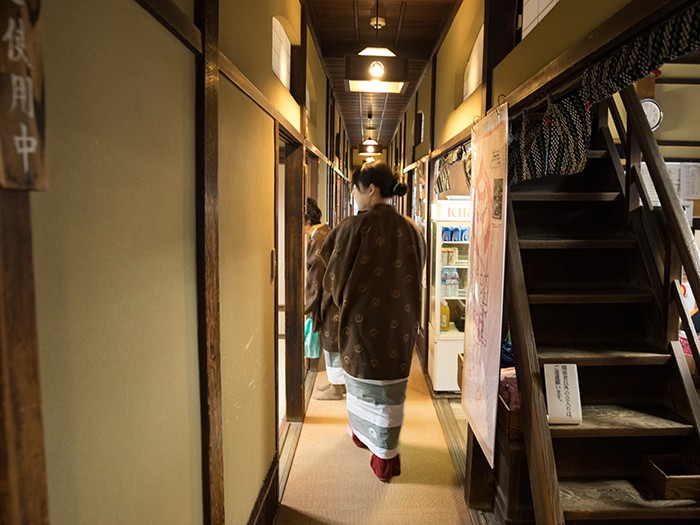 The Dogo Onsen Asuka no Yu bath house is built in the architectural style of the Asuka period. It's also worth viewing the building's interior, which is a stunning blend of the traditional handicrafts of Ehime with sophisticated Japanese art.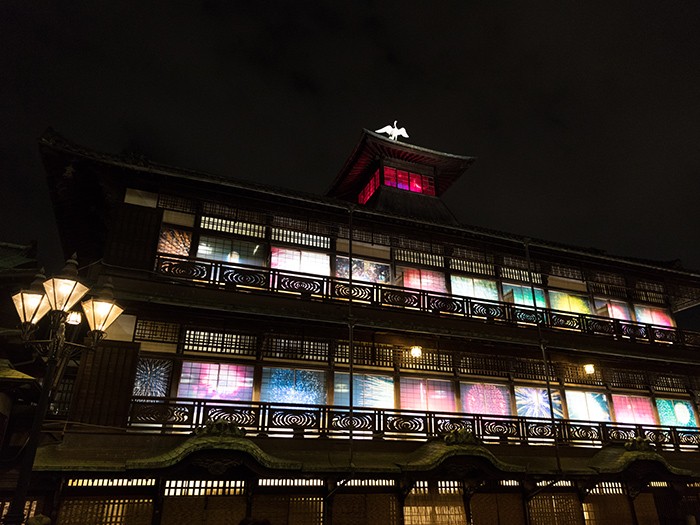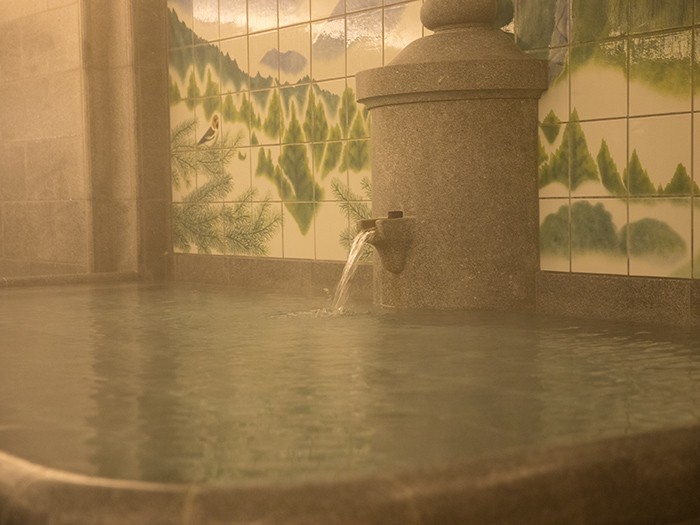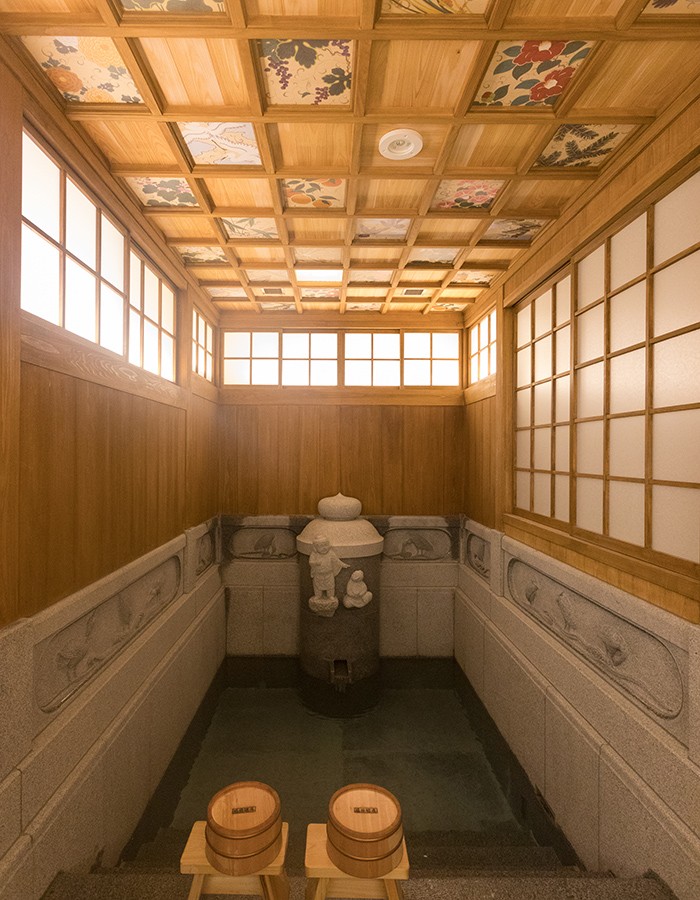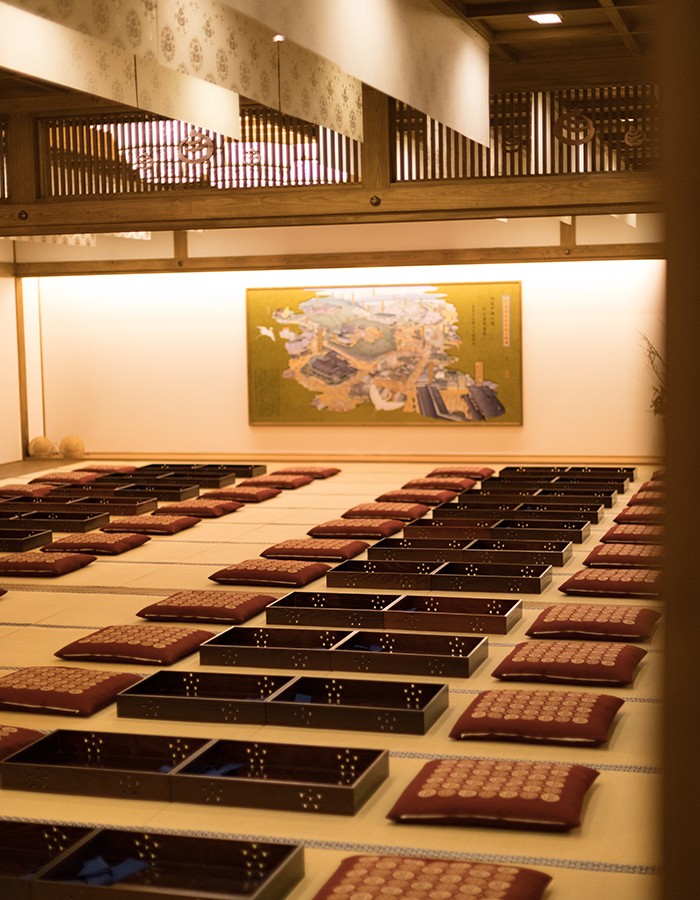 Another enjoyable way to spend time at Dogo Onsen is to take a stroll through its resort town. Next to the Dogo Onsen Honkan is the Dogo High Collar Dori, where you'll find many unique stores that capture the charm of Ehime and sell local goods and cuisine, such as its specialty Taimeshi dish of rice with sea bream, and mandarin orange juice made from local produce.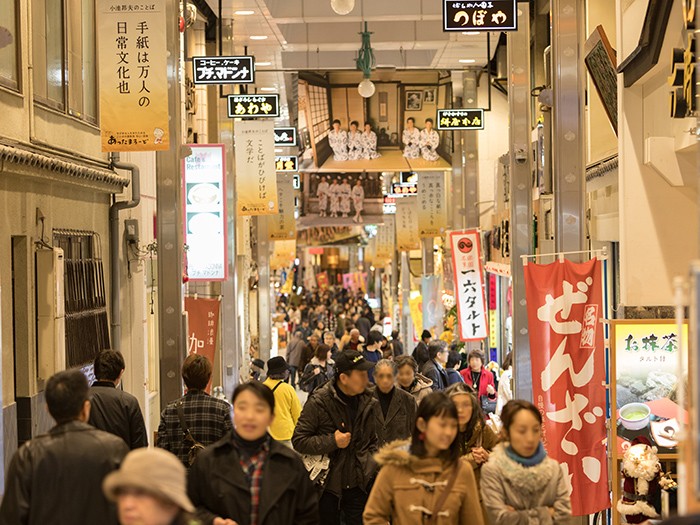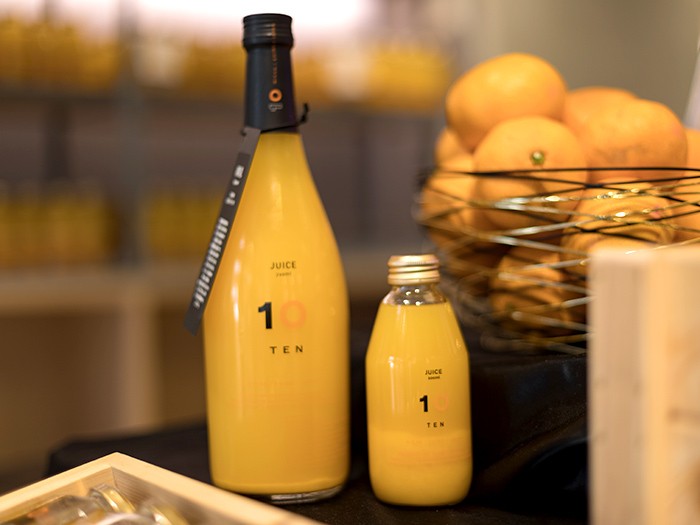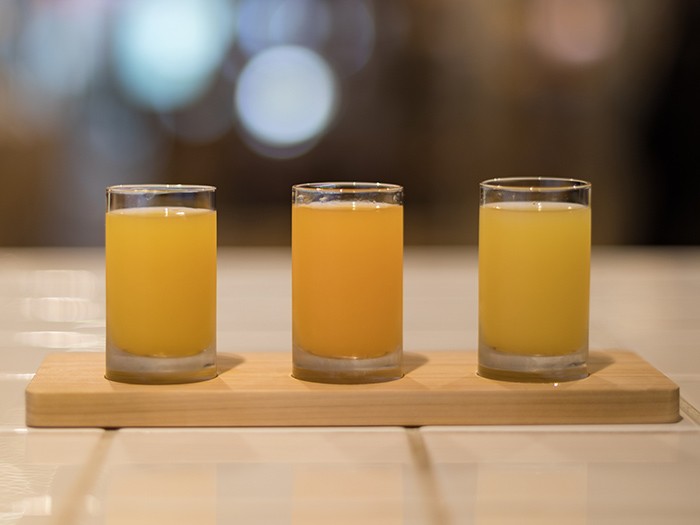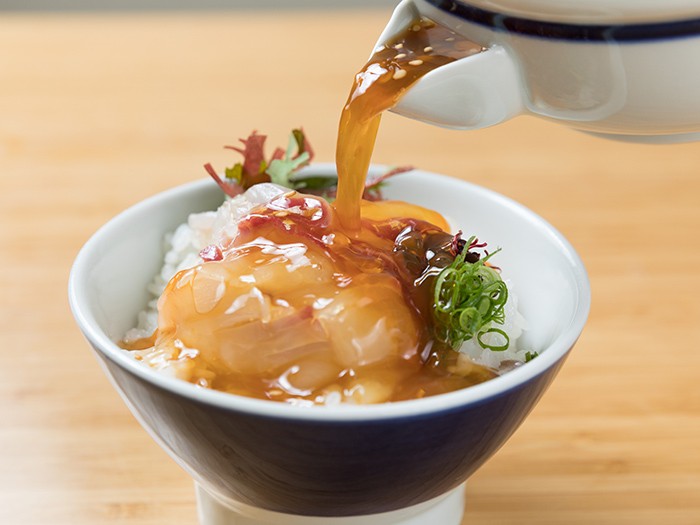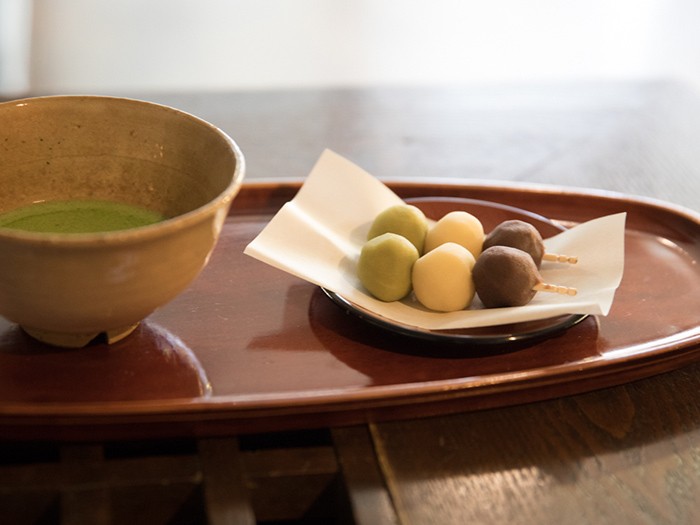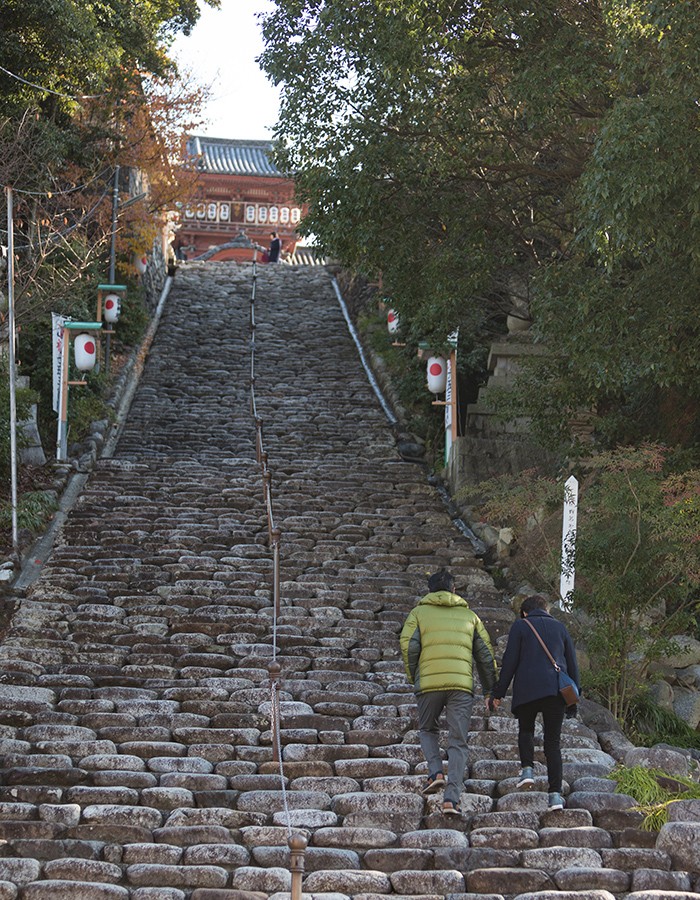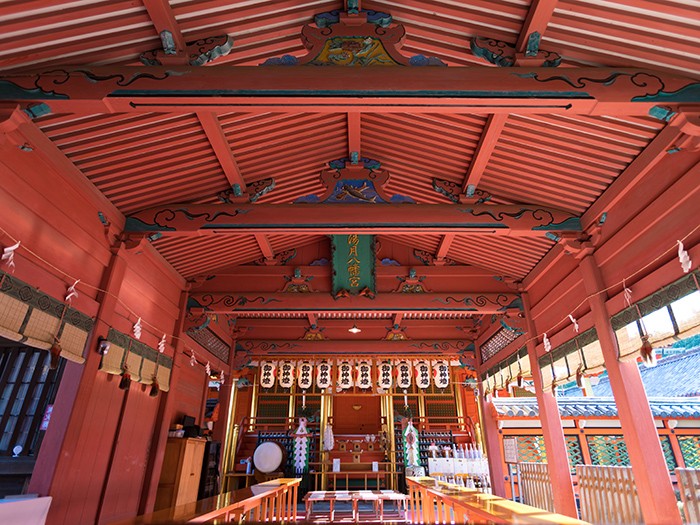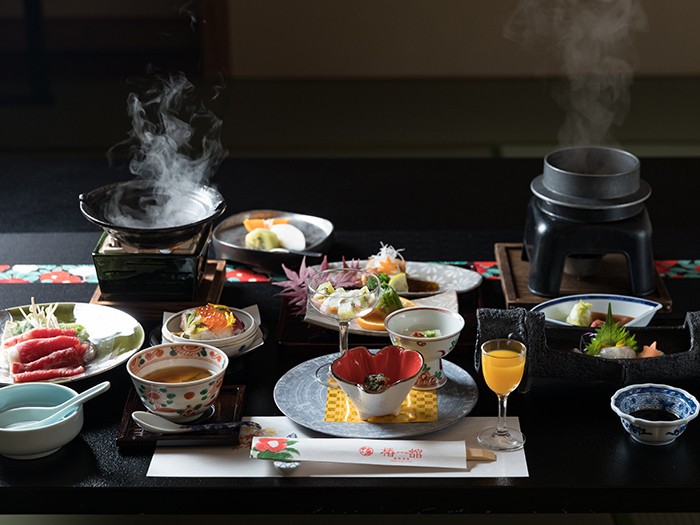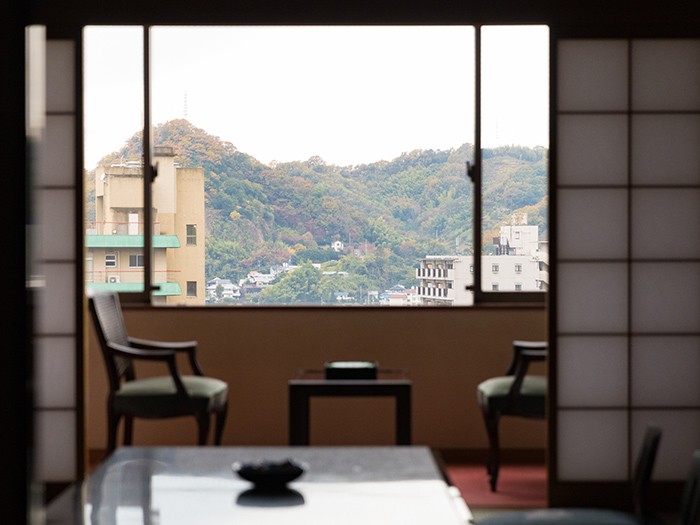 Dogo Onsen Honkan
Address

5-6 Dogo Yunomachi, Matsuyama City, Ehime [Map]

TEL

+81-89-921-5141

Open

Kami no Yu lower floor 6:00-23:00 (Last entry at 22:30)
†*Please check the Dogo Onsen website for the opening hours of the other baths.

Closed

Open all year †Temporarily closed on December 1

Price

Admission fee for Kami no Yu lower floor: 410 yen for ages 12 and older, 160 yen for ages 2 to 11
†Please check the Dogo Onsen website for the admission fees of the other baths.

URL

Access

From JR Matsuyama Station, take the Iyotetsu tram to Dogo Onsen for about 25 minutes, and walk for 5 minutes

Credit card

Not accepted
Dogo Onsen Bekkan Asuka no Yu
Address

19-22 Dogoyunomachi, Matsuyama City, Ehime [Map]

TEL

+81-89-932-1126(Dogo Onsen Consortium)

Open

First floor bath 7:00-23:00 (Last entry at 22:30)
†Please check the Dogo Onsen website for the opening hours of the other baths.

Closed

None *May be temporarily closed on some days

Price

Admission fee for first floor bath: 600 yen for ages 12 and older, 300 yen for ages 2 to 11
†Please check the Dogo Onsen website for the admission fees of the other baths.

URL

Access

From JR Matsuyama Station, take the Iyotetsu tram to Dogo Onsen for about 25 minutes, and walk for 5 minutes

Credit card

Not accepted
Uwajima Taimeshi Gansui Dogo Store
Address

13-10 Dogoyunomachi, Matsuyama City, Ehime [Map]

TEL

+81-89-968-1861

Open

11:00-15:00 (Last order 14:30)/17:00-22:00 (Last order 21:30) †Store closes when sea bream is sold out

Closed

No set holidays

URL

Access

From JR Matsuyama Station, take the Iyotetsu tram to Dogo Onsen for about 25 minutes, and walk for 3 minutes

Credit card

Accepted
Tsuboya Kashiho
Address

14-23 Dogoyunomachi, Matsuyama City, Ehime [Map]

TEL

+81-89-921-2227

Open

9:30-18:00/20:00-21:30

Closed

Tuesday

Access

From JR Matsuyama Station, take the Iyotetsu tram to Dogo Onsen for about 25 minutes, and walk for 3 minutes

Credit card

Accepted
Hotel Tsubakikan Honkan
Address

5-32 Dogosagidani-cho, Matsuyama City, Ehime [Map]

Open

+81-89-945-1000

Price

Room charge: For 1 room for 2 people, 1 night stay with 2 meals starts from 16,200 yen per person

URL

Access

From JR Matsuyama Station, take the Iyotetsu tram to Dogo Onsen for about 25 minutes, and walk for 10 minutes

Credit card

Accepted
(This information is as of March 2018)