Enjoy picking and eating peaches and grapes, Okayama Prefecture's signature fruit crops.
Okayama Prefecture is a treasure trove of fruit. At Tomomien, one of the prefecture's largest sightseeing plantations, visitors can enjoy picking peaches and grapes at their peak ripeness. Four varieties of grape (Muscat, Seto Giants, Pione, and Shine Muscat) and 23 varieties of peach (with peach trees numbering in the tens of thousands) are grown on the plantation. Okayama Prefecture enjoys a large number of days of fine weather, but the area in which this plantation is located is particularly blessed with a mild climate and fertile soils, meaning fruit cultivation is extensively practiced. Although there are a range of plans in which visitors can sample fruit at the plantation, plans that include souvenirs and allow you to pick and eat fruit are recommended. After trying your hand at fruit picking, you can visit the plantation shop, which is roughly five minutes away by car. Their seasonal sweets are also a treat worth looking forward to. (This information is as of November 2017)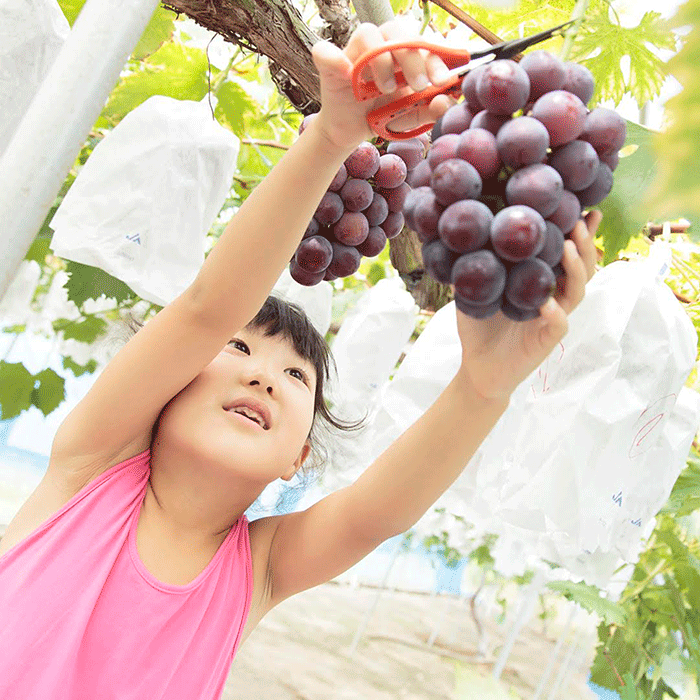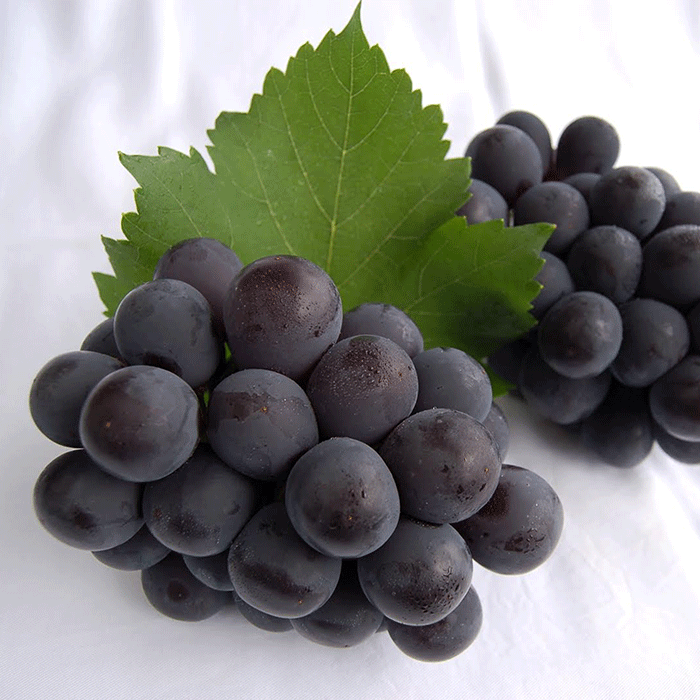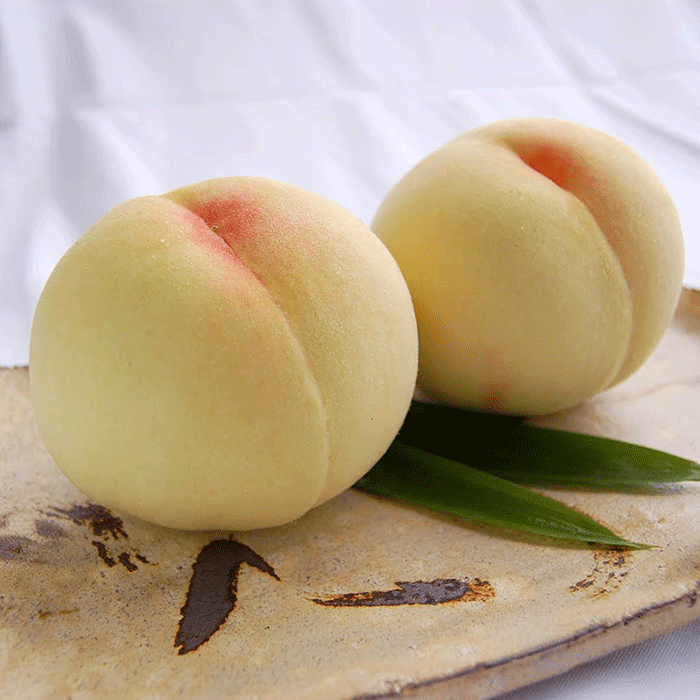 Advance booking is necessary for the pick-and-eat. Pione picking (including tasting 20 grapes, and one bunch as a souvenir): 1,900 yen; peach picking (white peach picking, two peaches and two to try): 1,800 yen etc. Please check the homepage for details on opening times and plans.