Lemons are a local specialty, and enjoying local lemon-based food, drink, and even hot baths, is sure to bring comfort to your mind and body.
The 60km route, which passes through six islands connected by seven bridges, starts in Onomichi City, Hiroshima Prefecture, and ends in Imabari City, Ehime Prefecture. The cycling course runs alongside the Shimanami Kaido toll road. Ikuchijima Island, located midway along the route, was the first place in Japan to begin producing lemons. You can enjoy locally produced lemons in a variety of different ways on the island. You can, for example, soak in a hot lemon bath at "Tsutsui", a historic inn, and at the cafe "Felice di Tucca" you can savor lemon-based sweets. On Kouneshima, the next island on from Ikuchijima, there is a cafe operating in an old refurbished house, called "Koune Paradiso" that serves a wide range of food made using lemons, including pasta, meat patties, and pancakes. Enjoy the relaxing pace of island life amidst the orchards of lemon trees heavily-laden with fruit. (This information is as of November 2017)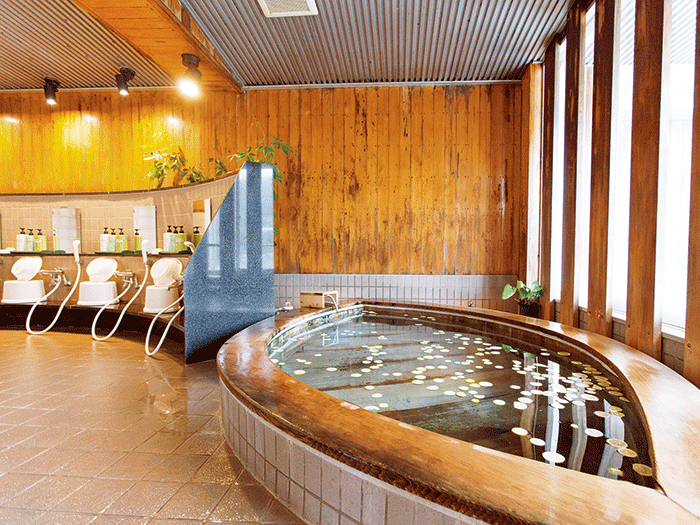 Ryokan Tsutsui, a long-established store, was founded in 1910 as the first inn on Ikuchijima Island. It is also known for its connection to the Japanese painter Ikuo Hirayama. One night's stay, including two meals, is priced from 12,960 yen, and a day trip to bathe is 500 yen (the reception is open 16:00-20:00). As day trip may be cancelled on days when there are large numbers of staying guests, please check in advance.
RYOKAN TSUTSUI
Address

216 Setoda,Setoda-cho,Onomichi-shi,Hiroshima [Map]

TEL

+81-845-27-2221

Open

16:00-20:00(when there are many hotel guest, service can be canceled)

Closed

Open everyday

Price

Day bathing 500 yen

Access

40 minutes by boat from JR Onomichi Station

Access

50 minutes by bus and get off at Setoda bus stop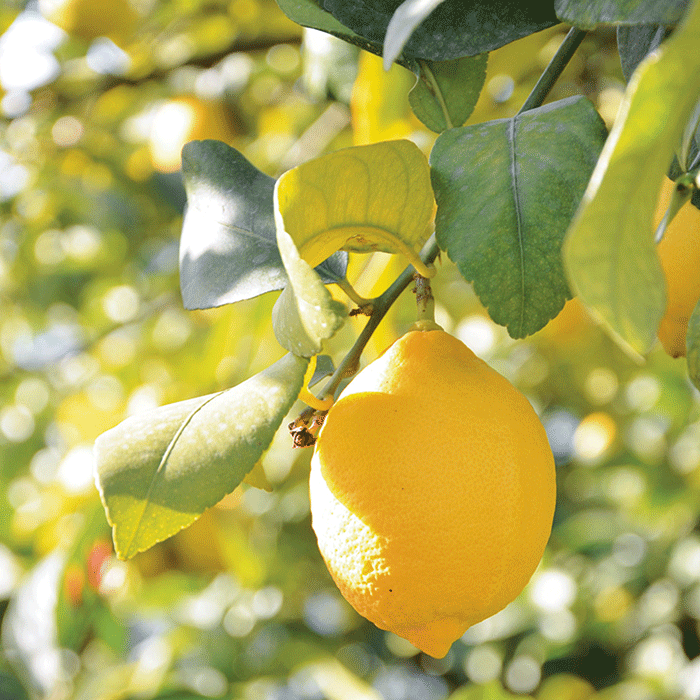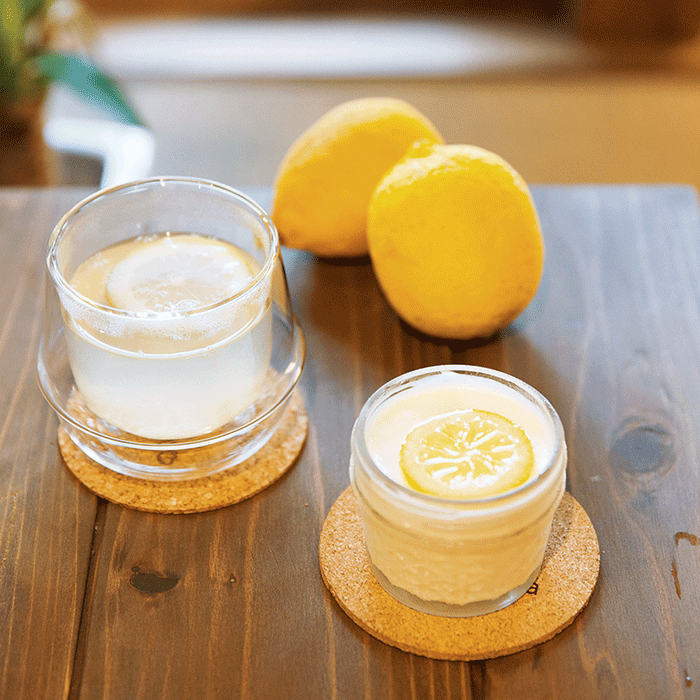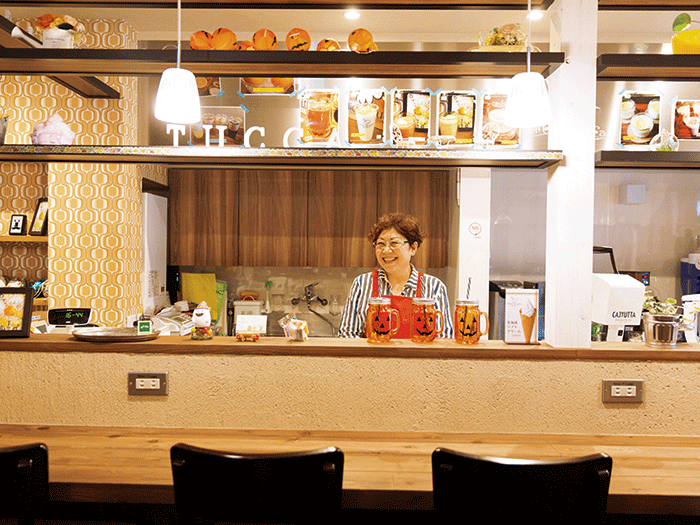 "felice di tucca" offers a lemon mousse topped with Setoda lemons preserved in syrup for 400 yen, and refreshing lemonade for 500 yen
felice di tucca
Address

574-1 Setoda,Setoda-cho,Onomichi-shi,Hiroshima [Map]

TEL

+81-845-25-6771

Open

11:00-18:00

Closed

Wednesday,Thursday
†there can be irregular holiday

Access

About 15 minutes by car from Ikuchijima IC

Access

About 40 minutes by boat from JR Onomichi Station

Access

About 50 minutes by bus, 12 minutes on foot from Setoda Port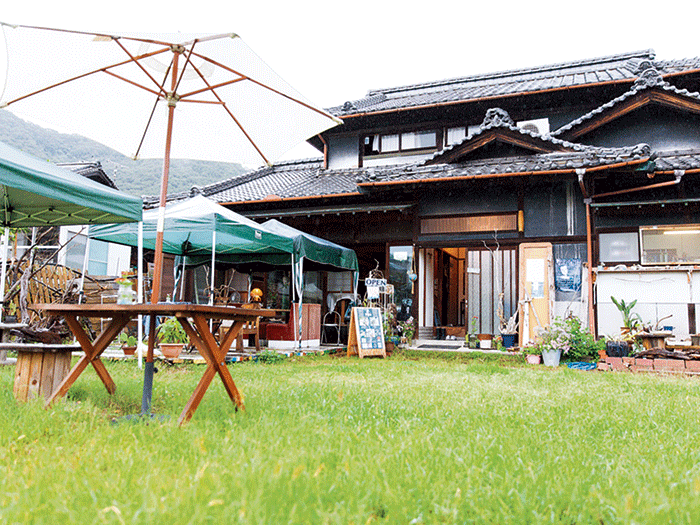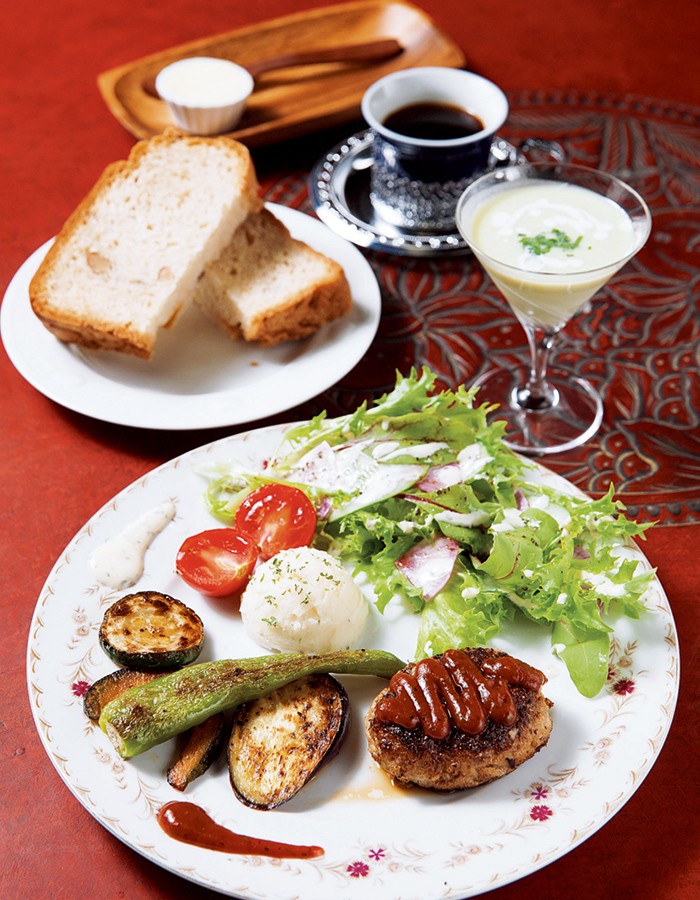 In the comfortable space of Koune Paradiso, with a veranda and tatami mat rooms, you can fully enjoy a menu that uses local citrus fruits, including the "Iwagijima Island lemon pork hamburger lunch." The spacious garden also has terrace seating, and periodically hosts events such as markets and live performances.
RAKUENTEKI KOMINKA KOUNE PRADISO
Address

415-8 Koune,Setoda-cho,Onomichi-shi,Hiroshima [Map]

TEL

+81-90-8993-1424

Open

11:30-17:00(Lunch until 15:00)

Closed

Monday,Friday(Open if it's national holiday)

Access

About15 minutes by car from Ikuchijima IC