Enjoy local gourmet and sweets while gazing at the Seto Inland Sea
A nostalgic townscape still remains in Ushimado, facing the Seto Inland Sea, and fantastic shops and eateries inside old farmhouses are dotted around in the midst of that old townscape.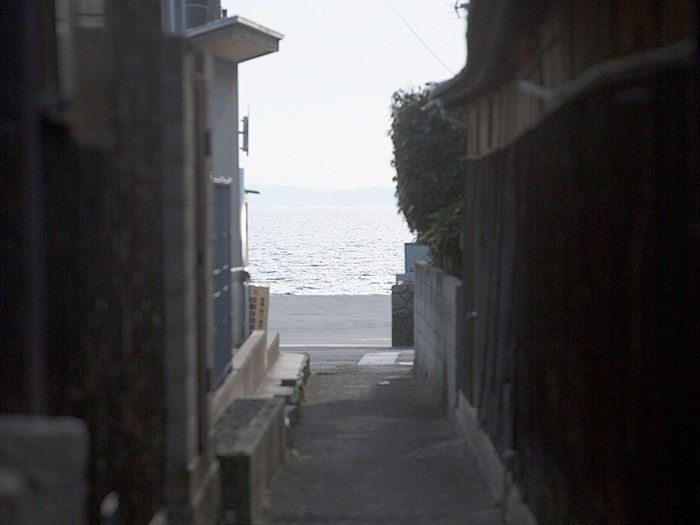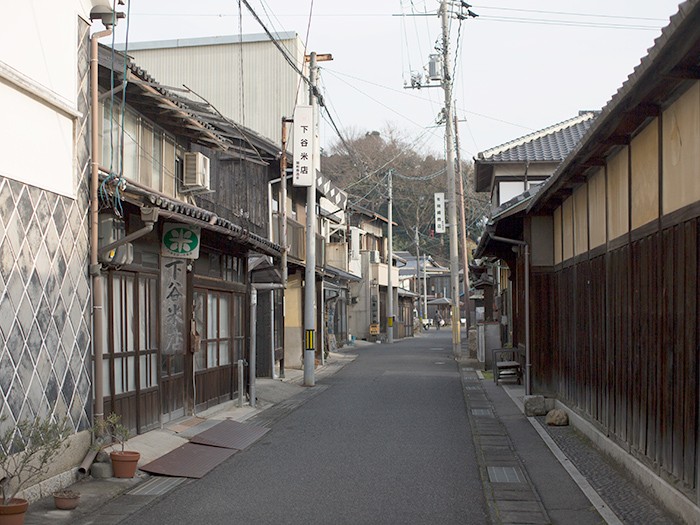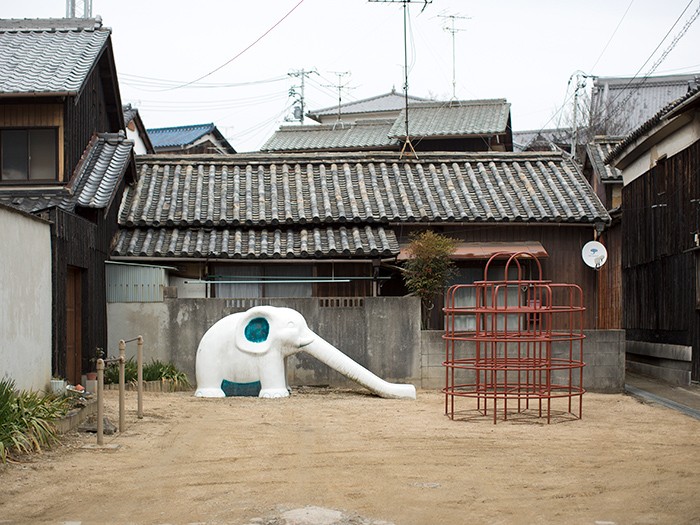 First, try visiting the wooden spoon workshop/shop "Sajiya," which has relocated to Ushimado from Tokyo. The first floor is the workshop of wood craftsman Atsushi Sakai. They say that he receives constant orders from round the country, and that his carved spoons are warm if you take one, and hold it gently to your mouth. The gallery and shop run by his wife, Kayo, on the second floor, holds items that he has made, and also introduces pieces by associated creators and their backgrounds. Try searching for a treasure that appeals to you amongst the hand-made pieces in this store, with views of the Seto Inland Sea.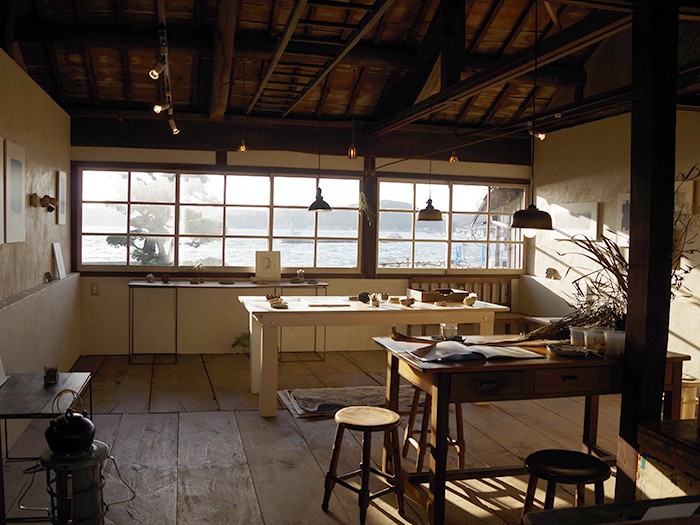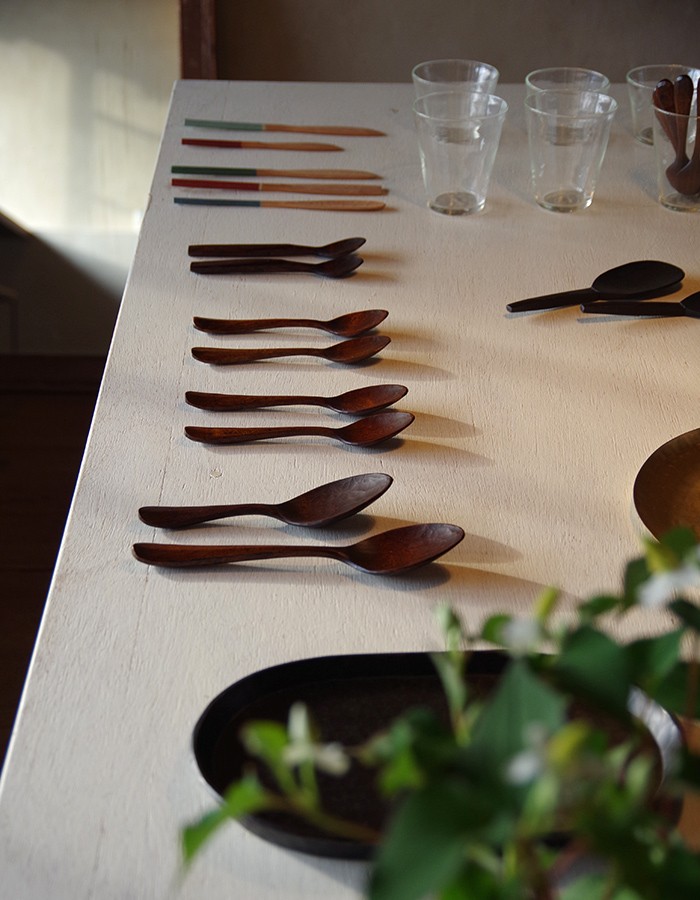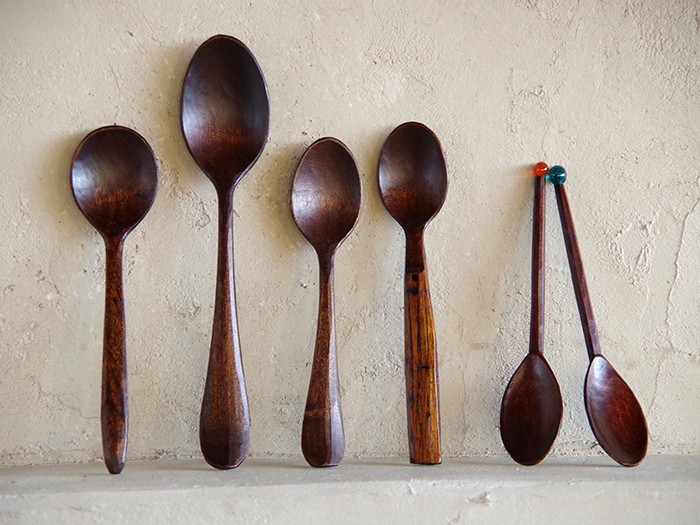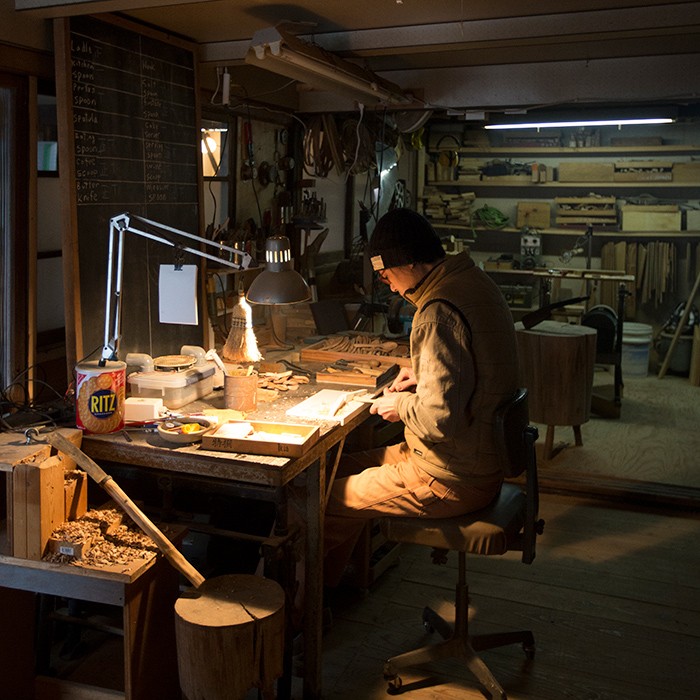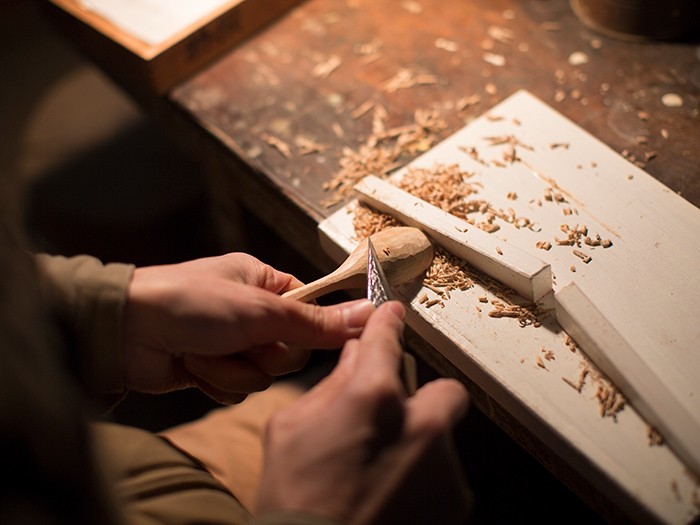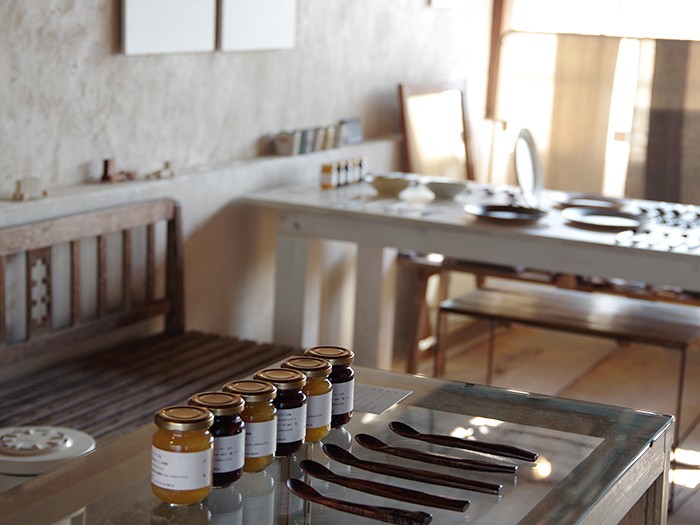 Next, visit Ochaya-ato, and be welcomed at a huge nagayamon, the gate of a row of houses. This is a select shop in a regenerated modern residence constructed in the Meiji era (1868-1912). The items here are selected from domestic or foreign "items that suit this space," and are arranged in good taste, with French antique furniture and tableware on the first floor, and Western-style clothing, accessories, and works by artisans on the second floor. There is also a café further in on the second floor, a good place for a break from shopping. Views of the Seto Inland Sea and Maejima Island across the waters extend outside of the window, and visitors can relax and enjoy this scenery, changing with the seasons and the weather.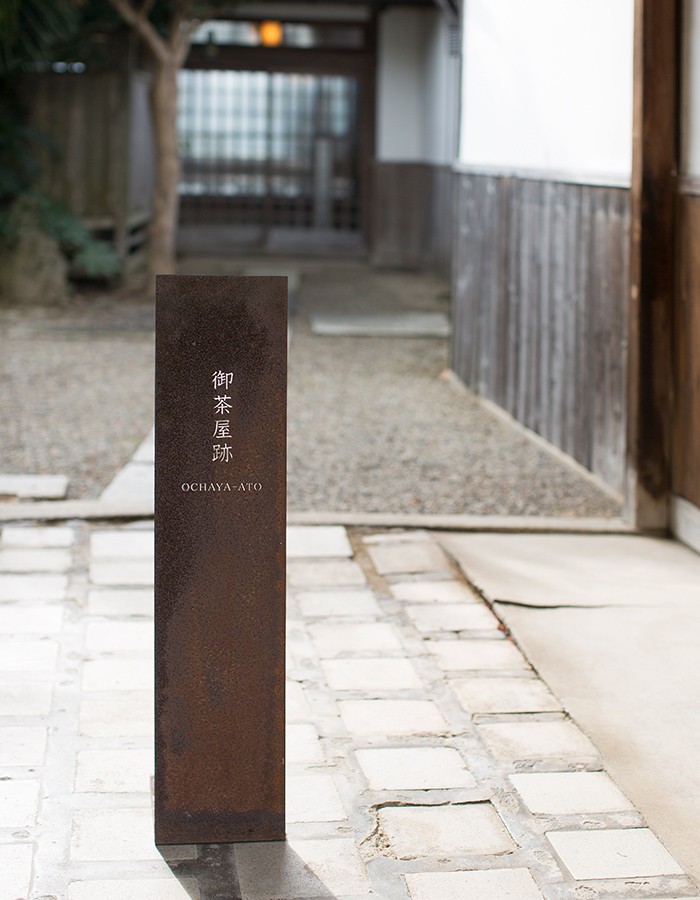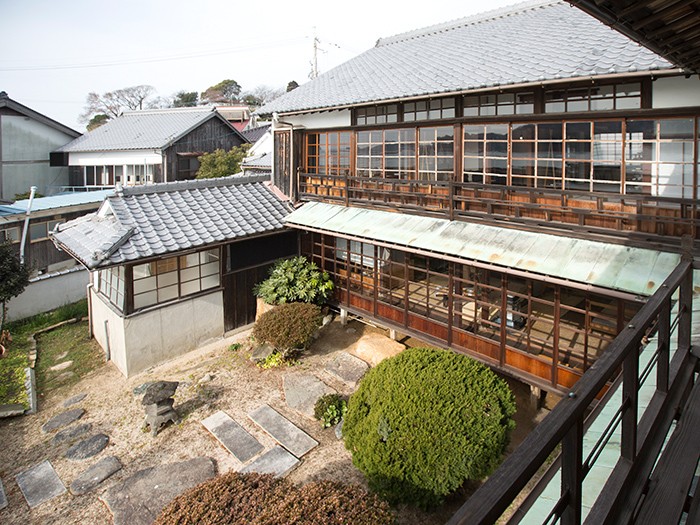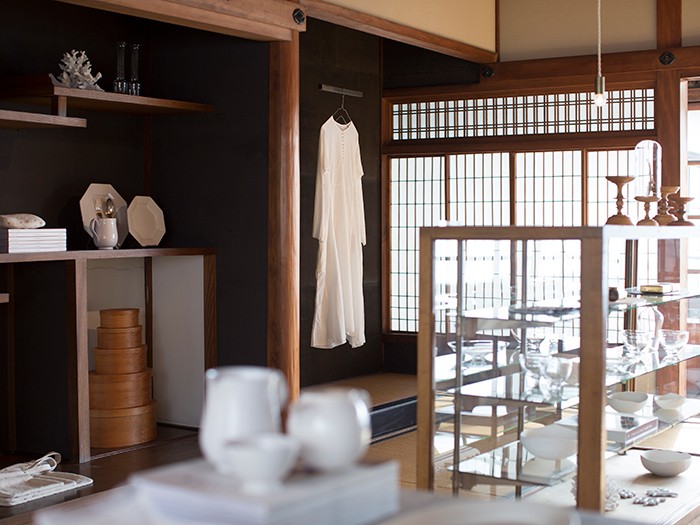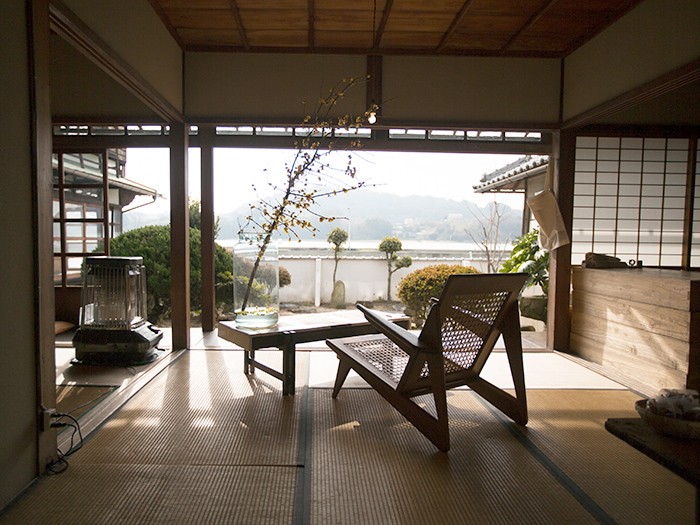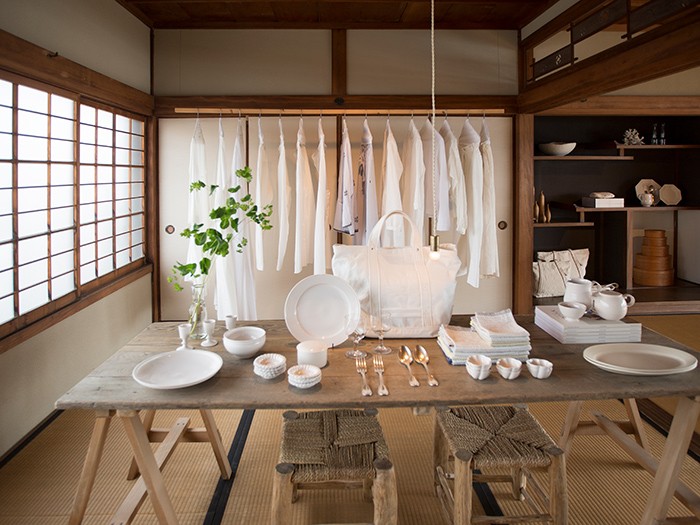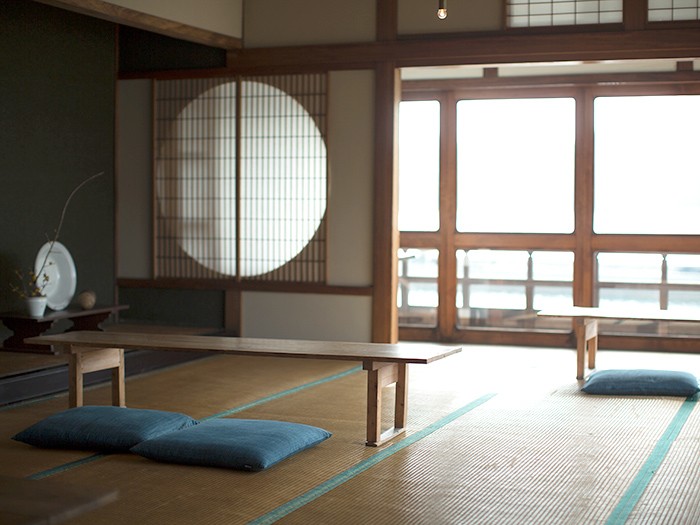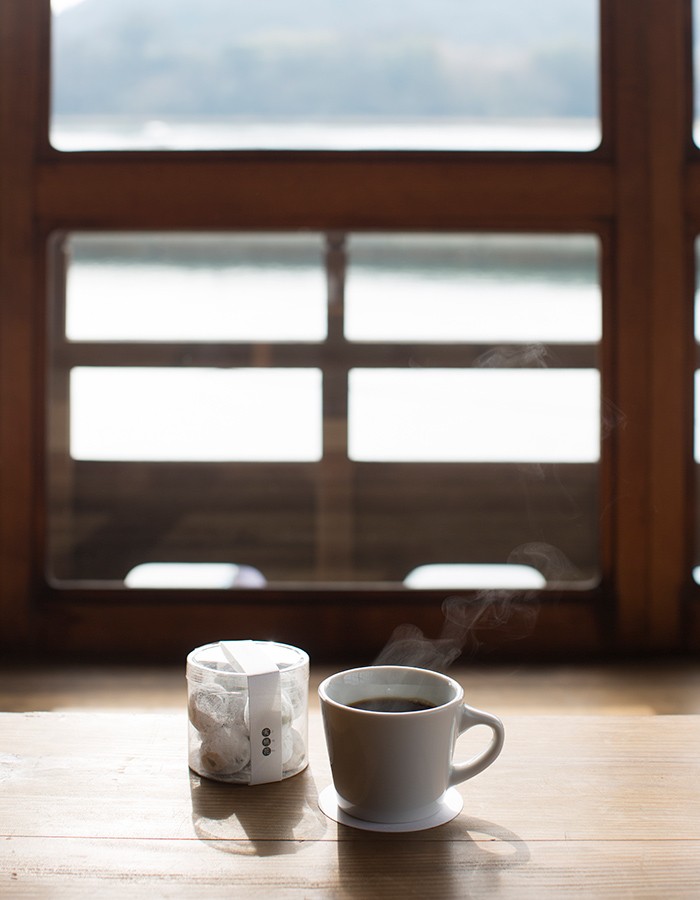 For lunch during your walk, head to the eatery Shiosai, located in a building that is part of the residence of a noble family. This hanare, or detached cottage, was built 130 years old, and is a charming, elegant space, recreated using as much of the contemporary design as possible. As well as the Anago-ju (grilled conger eel with sauce on rice) made with local ingredients from 1,400 yen, there are also sweet dishes like zenzai, red miso soup, for 640 yen, and visitors are soothed by the gentle flavors here.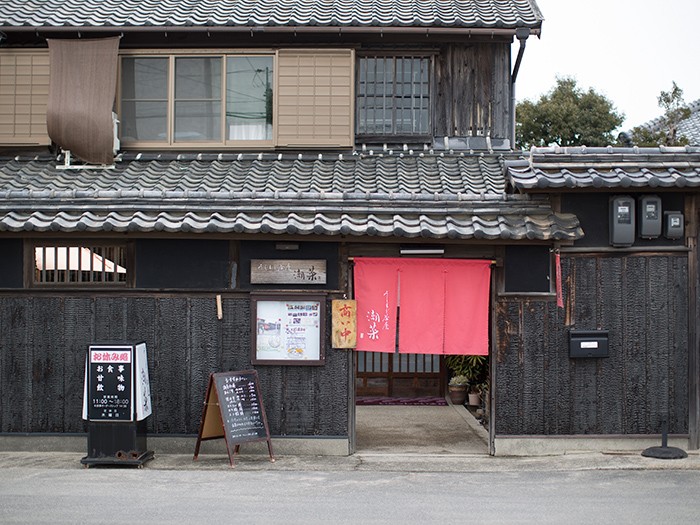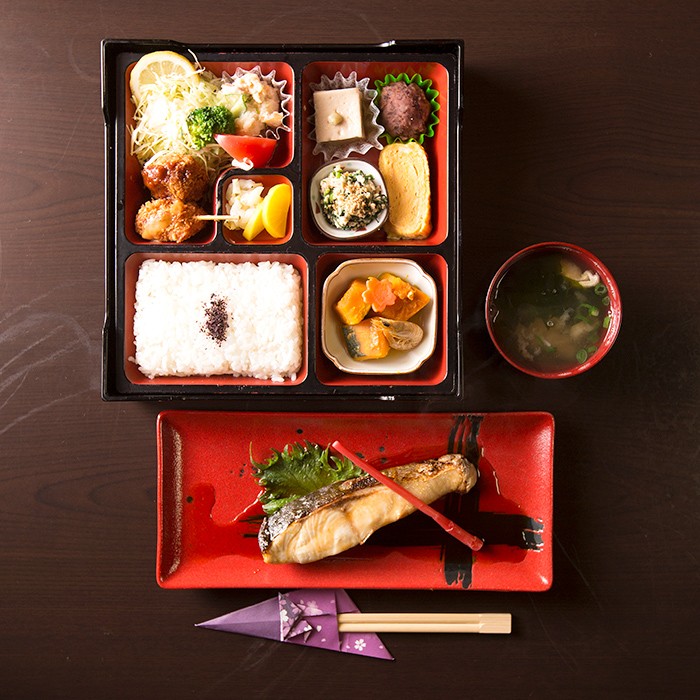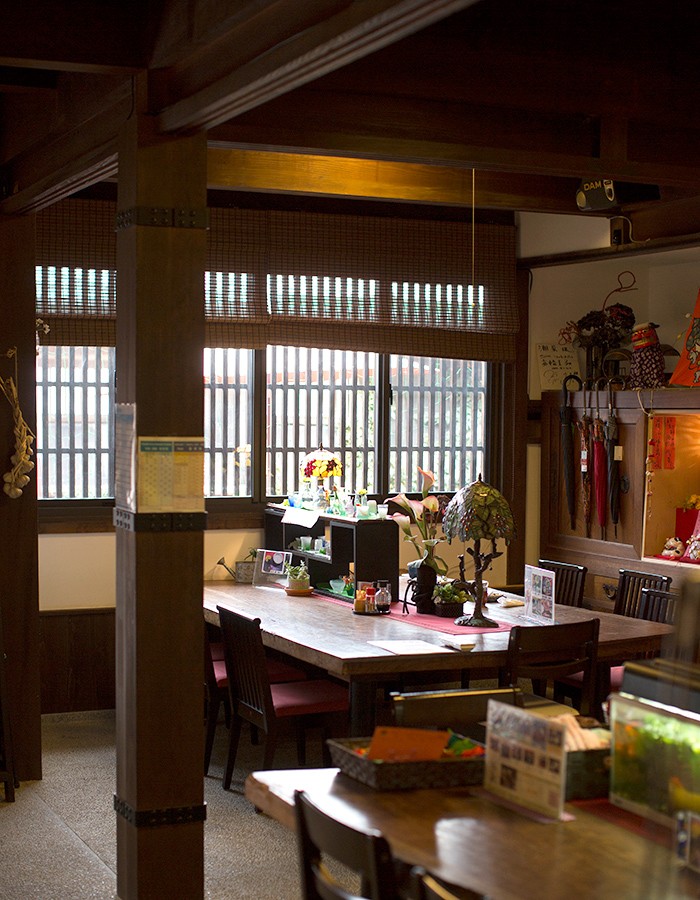 Try dropping in a store that has been familiar to the locals for a long time. Nakamitsu Shouten, a well-established kamaboko (fish 'cake') store that boasts a 70-year history, offers kamaboko fried with carefully chosen ingredients, including seasonal vegetables from Ushimado. In addition, in the 70 years since its founding in 1947, the well established Japanese sweet shop Kibiya Kashiho has continued to create handmade products with carefully selected ingredients, and you can buy Karako-odori Manju, a famous confection from Ushimado, for 115 yen here.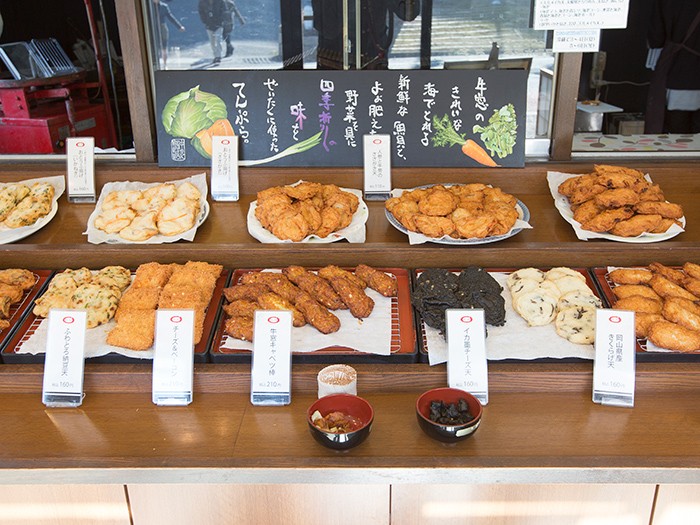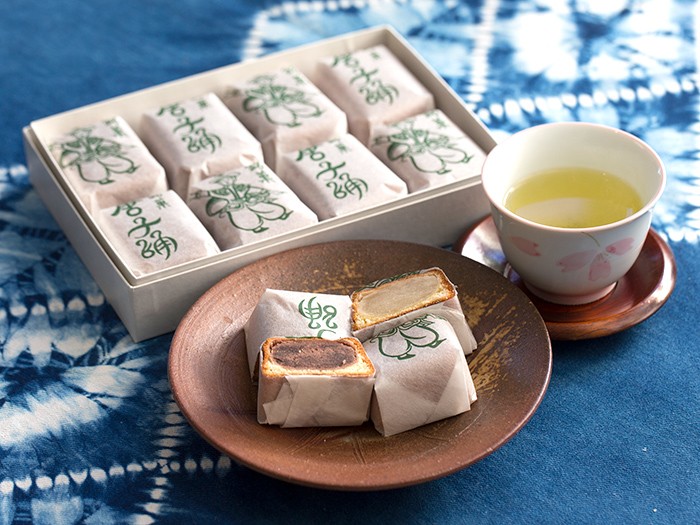 sajiya studio
Address

3012 Ushimado, Ushimado-cho, Setouchi City, Okayama [Map]

TEL

+81-869-24-7637

Open

11:00~17:00

Closed

Sunday to Tuesday

Parking

Use the public car park by the sea

Access

Take the Ako Line for around 30 minutes from JR Okayama Station, and alight at Oku Station. Take a Tobi Bus from Oku Station towards Ushimado for around 20 minutes, and the studio is a one-minute walk from Ushimado bus stop.

Credit card

Not Accepted

URL
OCHAYA-ATO
Address

2833 Ushimado, Ushimado-cho, Setouchi City, Okayama [Map]

TEL

+81-869-24-8815

Open

10:00~18:00

Closed

Wednesday,Thursday

Seats

8

Parking

2

Access

Take the Ako Line for around 30 minutes from JR Okayama Station, and alight at Oku Station. Take a Tobi Bus from Oku Station towards Ushimado for around 20 minutes, and 4minutes walk from Ushimado bus stop.

Credit card

Not Accepted

URL
Ushimado Chaya Shiosai
Address

2448 Ushimado, Ushimado-cho, Setouchi City, Okayama [Map]

TEL

+81-869-34-2636

Open

11:00~15:00(Last Order14:30)*Open in the evenings for those with reservations

Closed

Thursday

Seats

45

Parking

70

Access

Take the Ako Line for around 30 minutes from JR Okayama Station, and alight at Oku Station. Take a Tobi Bus from Oku Station towards Ushimado for around 20 minutes, and 8 minutes walk from Ushimado bus stop.

Credit card

Not Accepted
Ushimado Kamabokoya Nakamitsu Shouten
Address

3178 Ushimado, Ushimado-cho, Setouchi City, Okayama [Map]

TEL

+81-869-34-2159

Open

9:00~17:00

Closed

Wednesday

Seats

5

Parking

12

Access

Take the Ako Line for around 30 minutes from JR Okayama Station, and alight at Oku Station. Take a Tobi Bus from Oku Station towards Ushimado for around 20 minutes, and 2 minutes' walk from Honrenji-shita bus stop

Credit card

Not Accepted

URL
Kibiya Kashiho
Address

3883 Ushimado, Ushimado-cho, Setouchi City, Okayama [Map]

TEL

+81-869-34-2316

Open

9:00~18:30

Closed

Thursday

Parking

2

Access

Take the Ako Line for around 30 minutes from JR Okayama Station, and alight at Oku Station. Take a Tobi Bus from Oku Station towards Ushimado for around 20 minutes, and 3  minutes' walk from Honrenji-shita bus stop

Credit card

Not Accepted
(This information is as of July 2018)