Satisfy your body and soul with Okayama's Kiyomaro-gyu brand of beef and hot springs that beautify the skin
A popular hot spring facility nestled among the nature-filled mountains of Wake Town in Okayama Prefecture. The alkaline simple hot spring that washes away dead skin is famed for its beautifying properties and is available for day use, so many locals are repeat customers. In addition to the spacious large bath, there are also an open-air bath with a rustic view overlooking a Japanese garden, a medicinal plant bath, sauna, and much more. It is clear that you will leisurely relax your body and soul in the comfort of the expansive open air bath with its breathtaking views of Japanese scenery. You will want to enjoy the signature baths that will leave you completely content.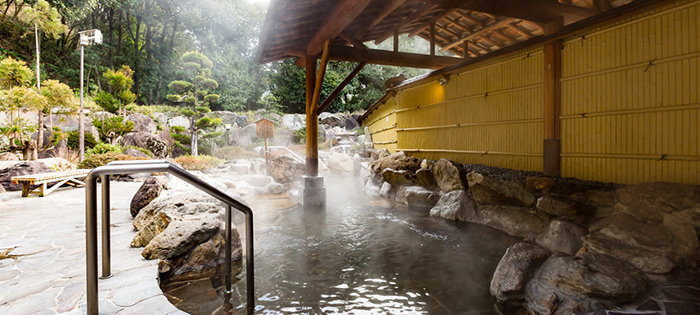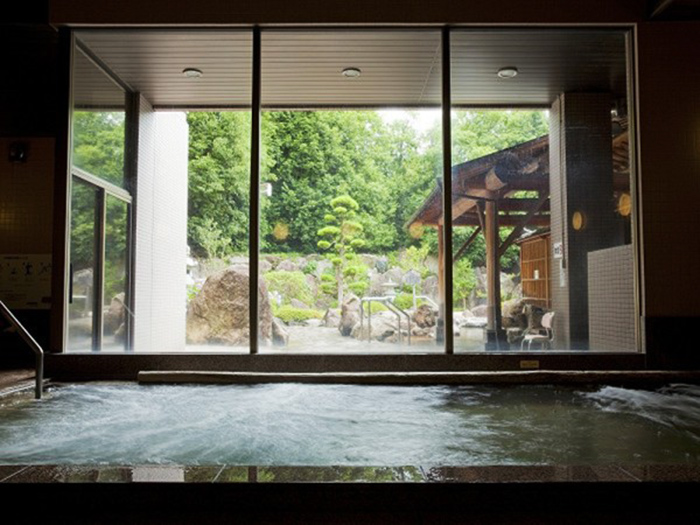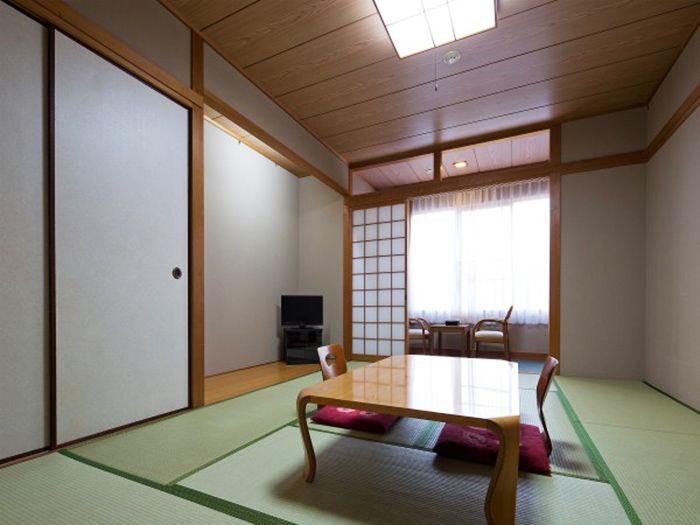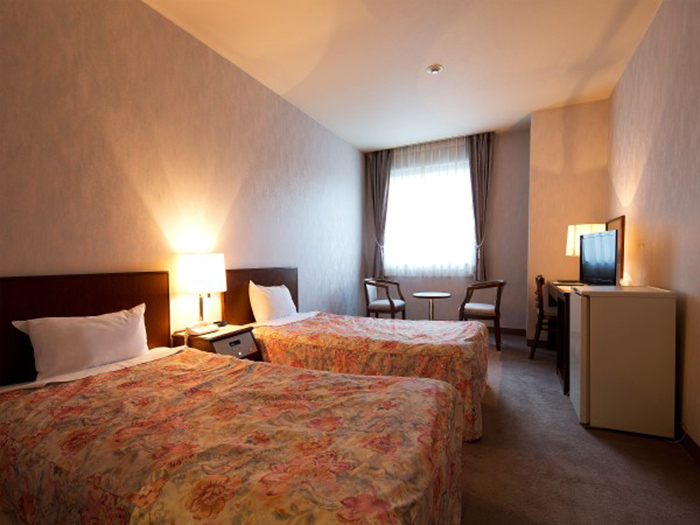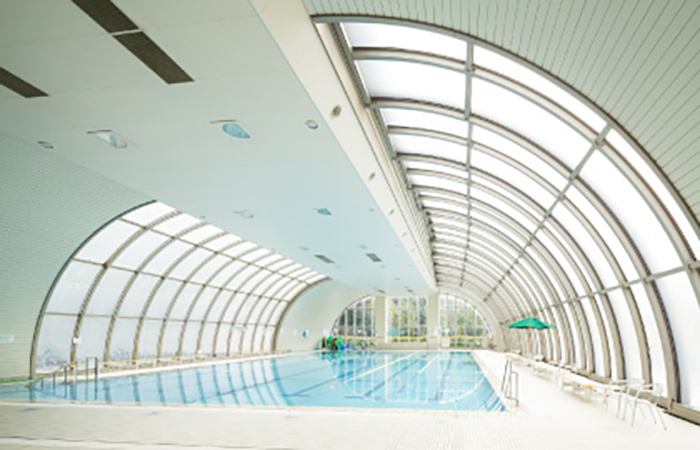 Another attention-drawing highlight of the inn is one of its dishes. It is steak made with Kiyomaro-gyu cows, a crossbreed that was first made a brand in the Chugoku region of Japan. Kiyomaro-gyu beef has cleared certain requirements among Japanese Black and Holstein crossbreeds (F1). The meat is recommended with confidence by Okayama Prefecture, where there are fertile vast lands and animal husbandry has long flourished. The meat has a good balance of lean meat and fat, and its rich flavor fills your mouth when you eat it. The sound and rich aroma when the meat is cooked on a hot iron plate will whet your appetite. Another reason for its popularity is that it allows you to savor beef of the same high quality as Wagyu at a reasonable cost.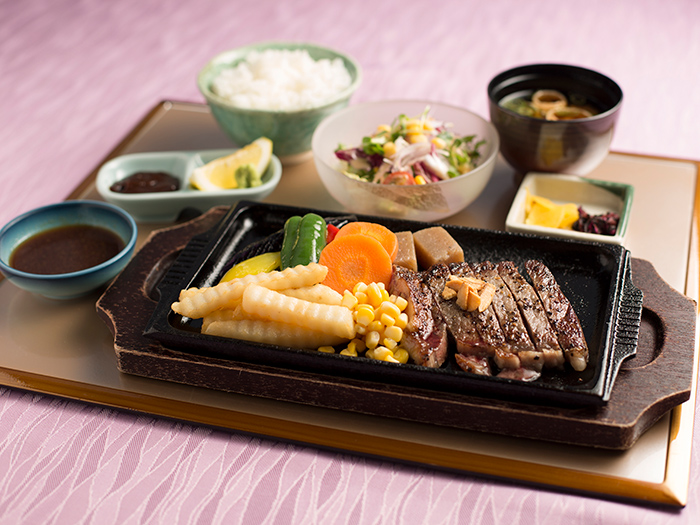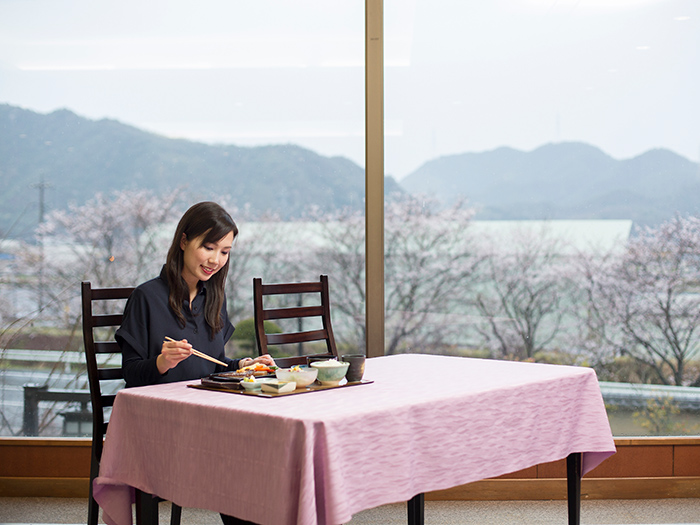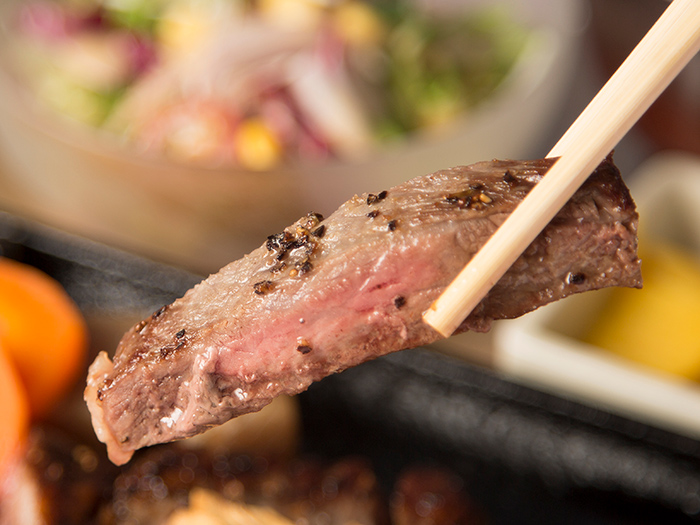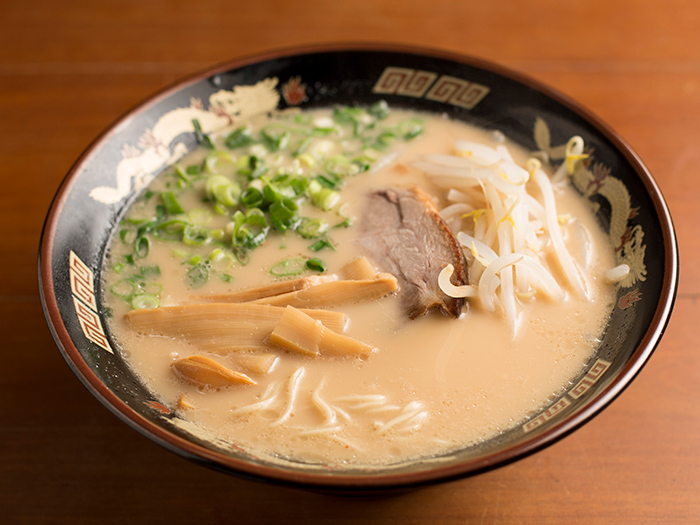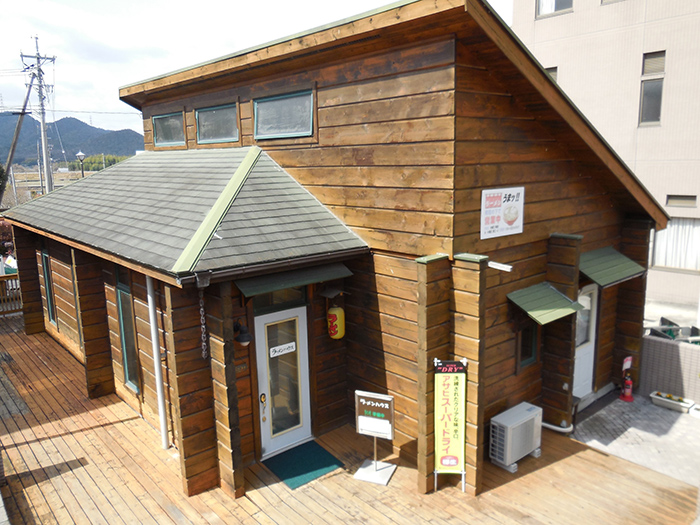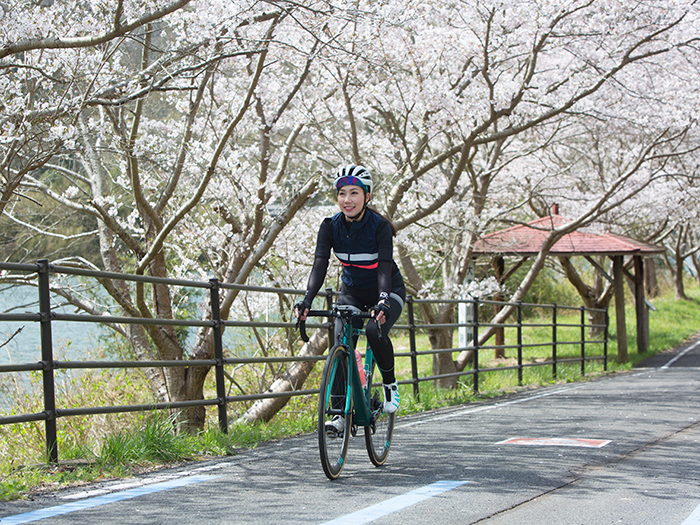 After enjoying a bath and meal at Wake Ugaidani Onsen, try going to the Okayama Prefectural Nature Conservation Center which is located about 20 minutes away by car. Within the vast grounds that measure about 100 ha, 37 rare red-crowned cranes, a national Special Natural Monument in Japan, are raised. In spring, you can see the cranes perform their graceful courtship dance, in which they spread their wings, as well as the birds sitting on their eggs. If you love the four seasons of satoyama areas, you can take a leisurely walk to encounter plants and animals that are designated endangered species in Japan. You can refresh your body and soul in the fresh air that will make you want to take deep breaths without realizing it.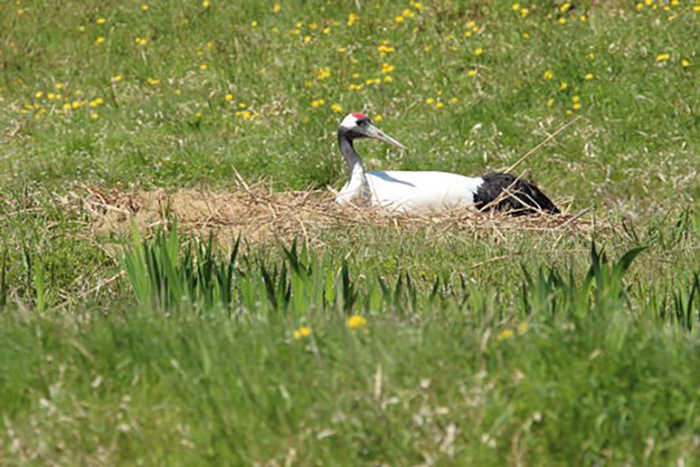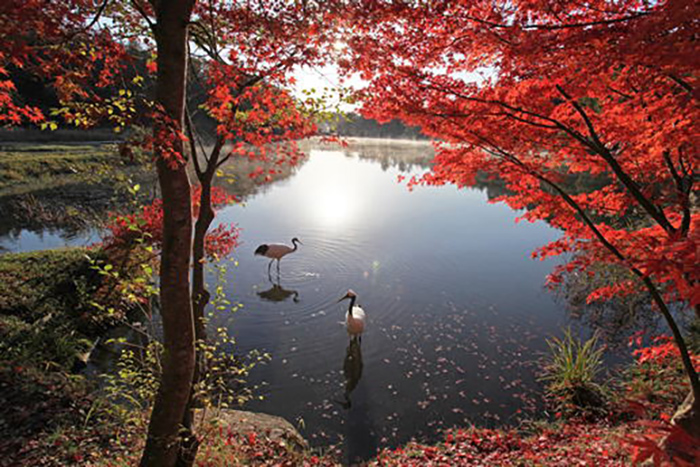 Wake Ugaidani Onsen
Address

666-1 Masubara, Wake-cho, Wake-gun, Okayama [Map]

TEL

+81-69-92-9001

Open

Check-in 15:00, check-out 10:00
Hot springs for day use 9:00-21:00
Restaurant11:30-14:00/16:00-20:30

Closed

None

Price

Hot springs day use: Adults 700 yen, children 450 yen, infants 250 yen

Parking

150

Access

Close to the Ugaidani Onsen-mae stop on the town bus from JR Wake Station
Around10 minute r from Sanyo Expressway Wake IC

Credit card

Accepted

URL
Okayama Prefectural Nature Conservation Center
Address

730 Taga, Wake-cho, Wake-gun, Okayama [Map]

TEL

+81-69-88-1190

Open

9:00-16:30

Closed

Tuesdays (or the following day if Tuesday is a public holiday)

Price

Free

Parking

82

Access

Around30 minute r from Sanyo Expressway Wake IC
(This information is as of March 2020)