The main event in the mornings in Kurashiki is the morning tour at the Ohara Museum of Art
Kurashiki retains the character of Edo Period (1603 to 1867) townscapes. If you stroll down the river in the morning while there are still few people out and about the beauty of the area is sure to win you over.
There is also another special way to enjoy mornings in Kurashiki: The Ohara Museum of Art's morning tours. By joining one of these tours you will be able to listen stories recounted by a museum staff member about the works of arts on display while enjoying having the entire museum all to yourselves.
The Ohara Museum of Art is a modern art museum that was established in 1930. The museum exhibits craftwork and its collection boasts works by world-leading artists including paintings by El Greco, Gaugin, and Picasso. (This information is as of November 2017)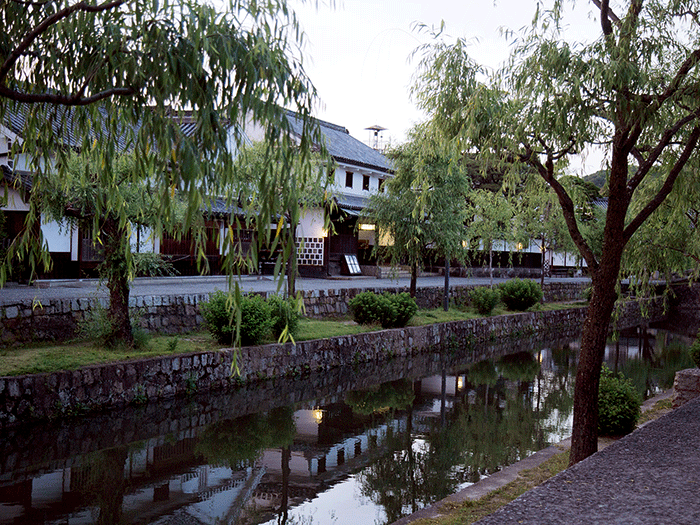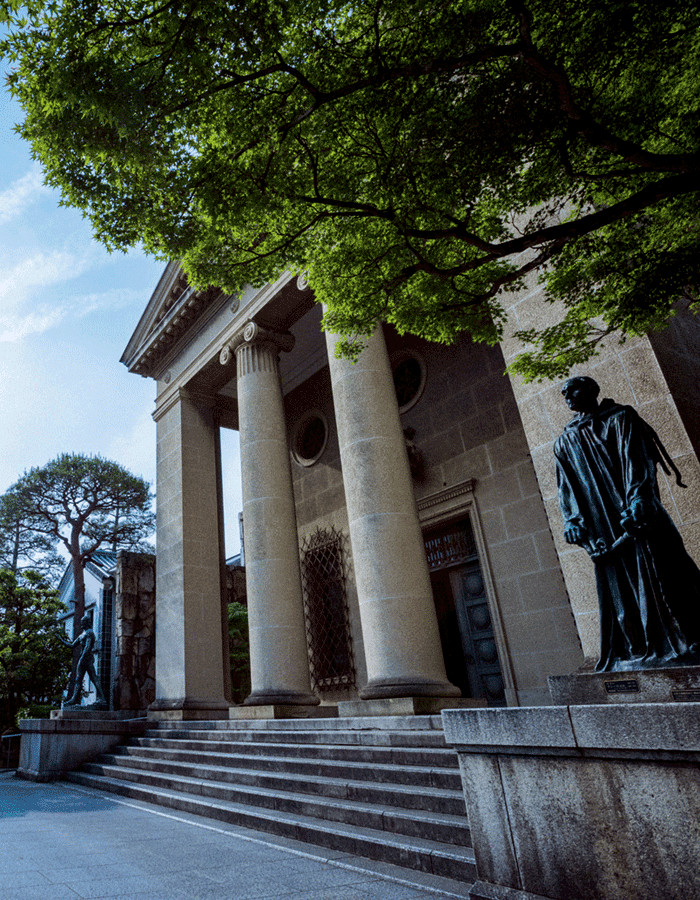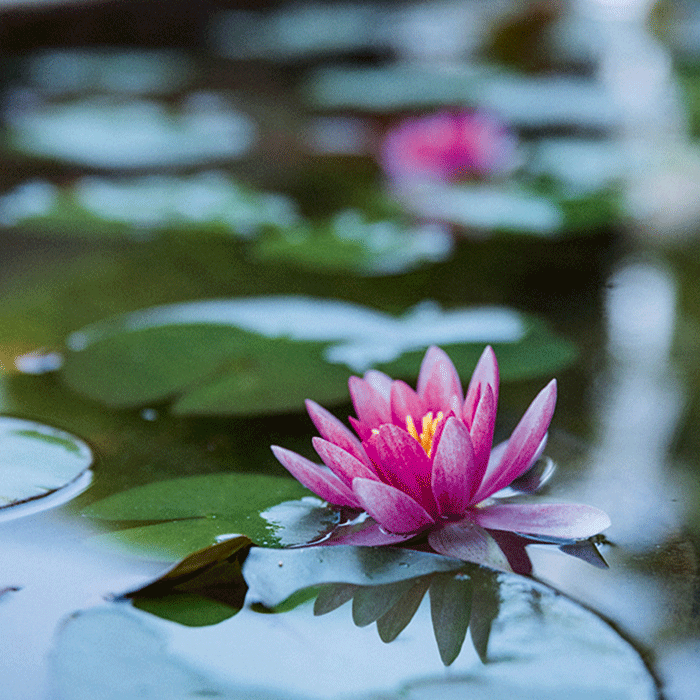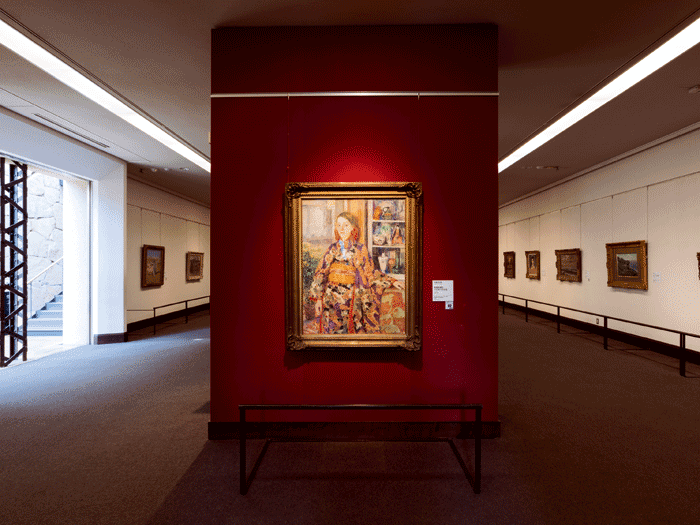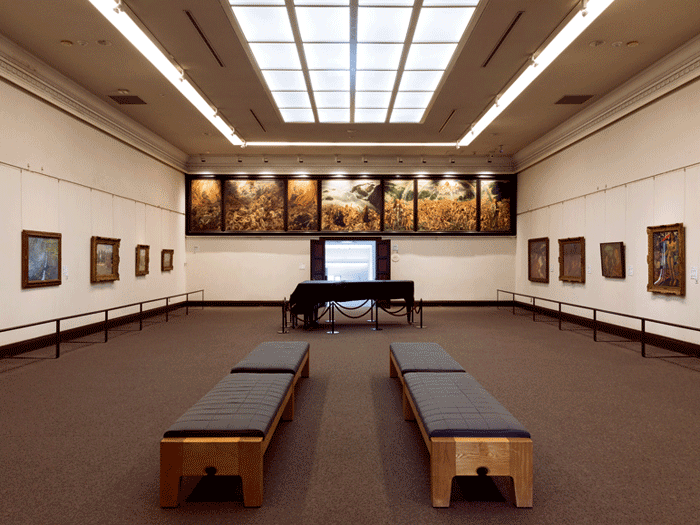 OHARA MUSEUM OF ART
Address

1-1-15 Chuou,Kurashiki-city,Okayama [Map]

TEL

+81-86-422-0005

Open

9:00-17:00(Entry until 16:30)

Parking

No Parking

URL

Access

About13 minutes on foot from JR Kurashiki Station

Remarks

The morning tour of the Ohara Museum of Art is 8:00~9:00 from April 2018 to March 2019 on the first and third Sundays
† December to February excluded