Take a leisurely stroll around this shrine town that has never stopped evolving.
During the Edo period (1603-1868), all travel in Japan other than pilgrimages was restricted. In those times, people all over Japan worshipped the enshrined god "Kompira" as a god of sea, grain harvests, and commercial prosperity. Kotohira-gu Shrine is one of Japan's top pilgrimage sites and has received an unending flow of visitors since the days when transport options were few and far between. As a magnet for pilgrims, large numbers of souvenir shops and restaurants were established in the town. The shrine town was a center of cutting-edge culture such as Kabuki theater, and the tradition of disseminating new culture is still alive and well, with many of the shops that line the streets of the town still garnering a great deal of attention. The historic souvenir shop, Kinokuniya, sells seafood and craftwork from the Seto Inland Sea region and around Japan. "Yohaku 26" is a shop that creates its own original products with sophisticated designs with the aim of creating new contemporary "Kompira" souvenirs. The shop also holds craftwork workshops using familiar materials. A visit to the shop "Shikoku no Shun" is also highly recommended. Their highly popular soft-serve ice cream is topped with "oiri", a local sweet traditionally given out as gifts when couples marry.(This information is as of November 2017)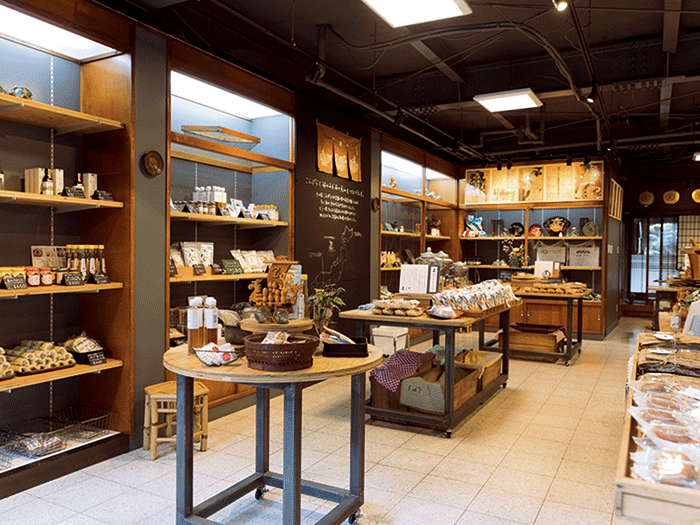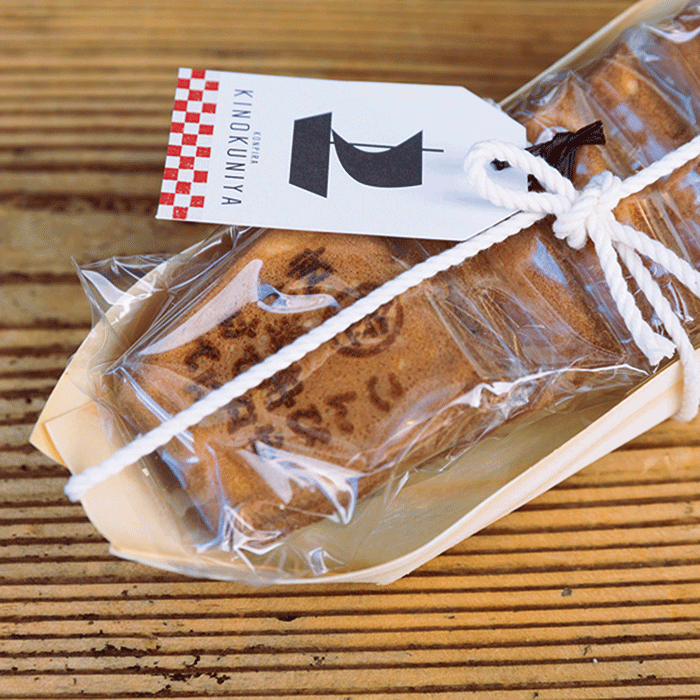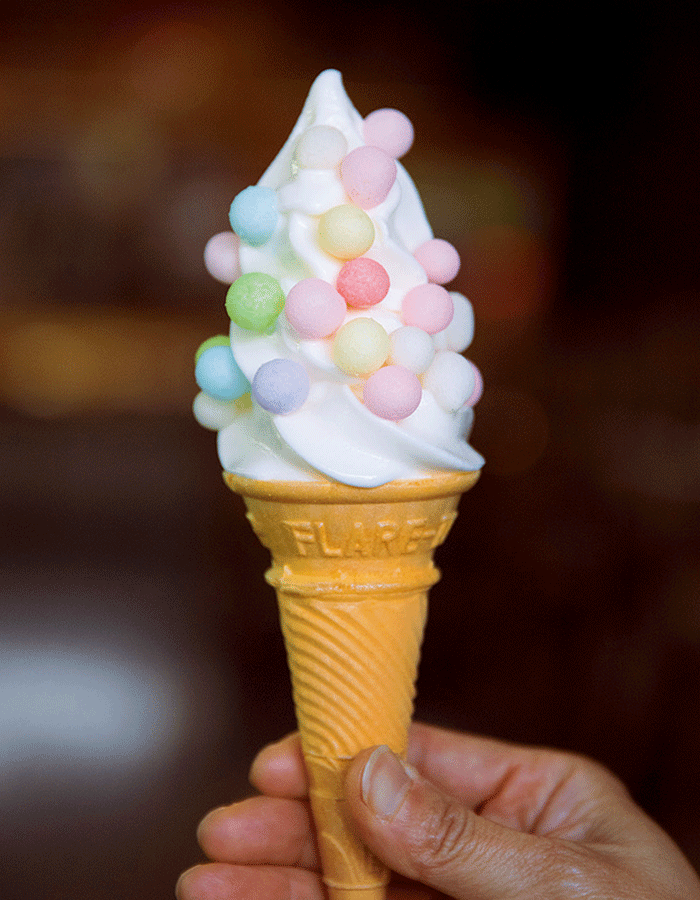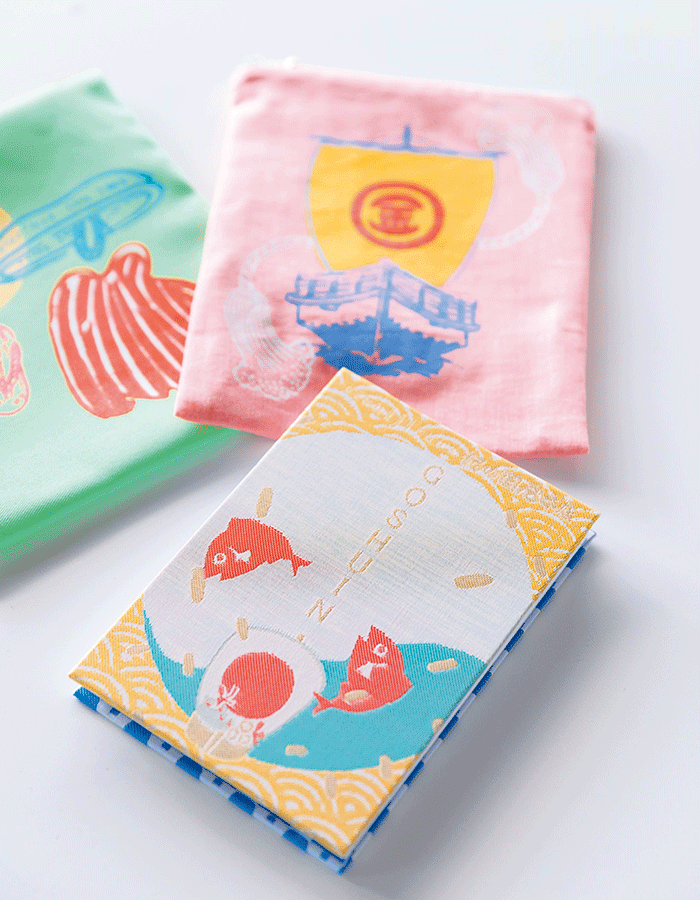 KOTOHIRAGU
Address

892-1 Kotohira-cho,Nakatado-gun,Kagawa [Map]

TEL

+81-877-75-2121

Access

About 20 minutes on foot from JR Kotohira Station, 15 minutes on foot from Kotenkotohira Station, 15 minutes by car from Zentsuji IC. From those station, About 2 hours to Oku-sha on foot(stairs).
*As of March 2018, the path to the inner shrine is closed due to last year's typhoon.