To climb the total of 1,368 steps, the first step, is to take the first step.
The enshrined deity Kompira has long been worshipped as a god with influence over seafaring, grain harvests, and commercial prosperity. Once you pass through the diverse range of shops lining the main approach to the shrine and pass through the main gate after climbing 365 stairs, you reach the shrine precinct. The shrine grounds retain rich tracts of untouched nature and with a large number of historic buildings and cultural assets also dotted about. From here, if you climb for a further 60 minutes or so you will reach a steep set of 133 steps called "Onmae Yodanzaka" standing in your way. Once you have made it to the top of these steps you will see in front of you the unadorned timber of the main shrine building. In addition to a considerable sense of achievement, you will feel the sacred power of the Japanese gods who are said to protect the mountains and surrounding lands. The view is also excellent and it is possible to see the Great Seto Bridge and Mount Iinoyama (one of the "Sanuki Fuji" mountains). But having reached this area you will still only be 785 steps up. If you climb further the mood begins to change as the number of tourists declines and the greenery grows denser. There seems to be a certain mysteriousness in the air. If you make it up the 583 steps beyond the main shrine (a distance of more than 1km), you will arrive at the inner shrine, the final destination. You will find yourself in a calm and sacred space and feel a certain power in the air. Enjoy spending special time in an area that only those who climb all 1,368 steps can enter. (This information is as of November 2017)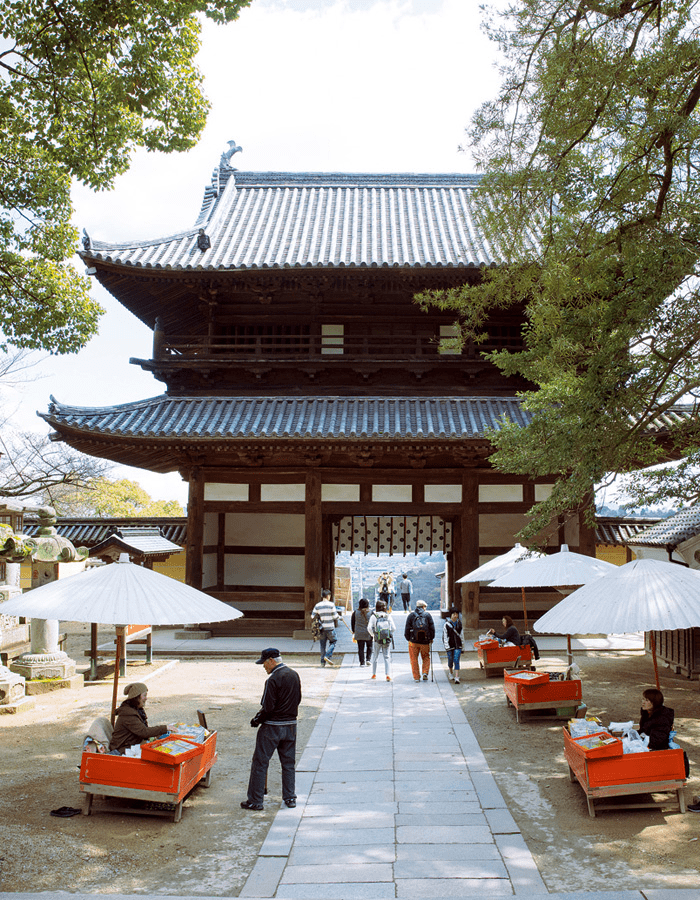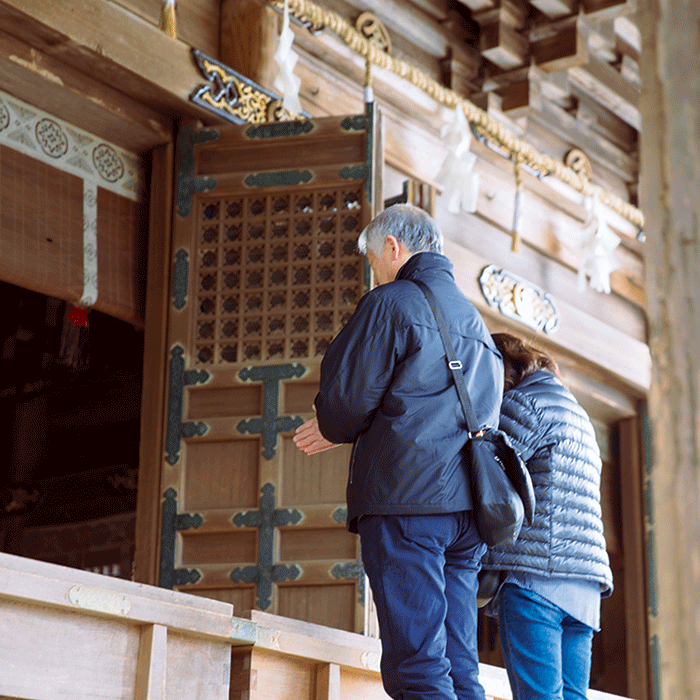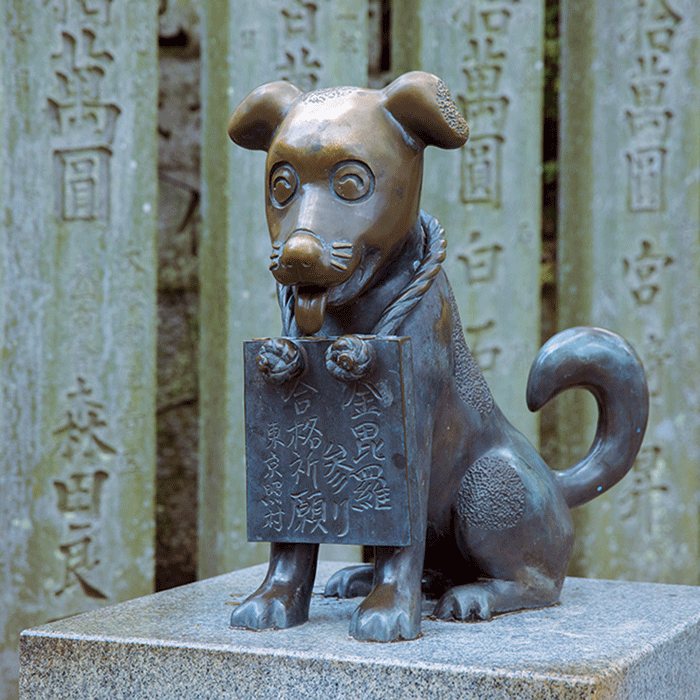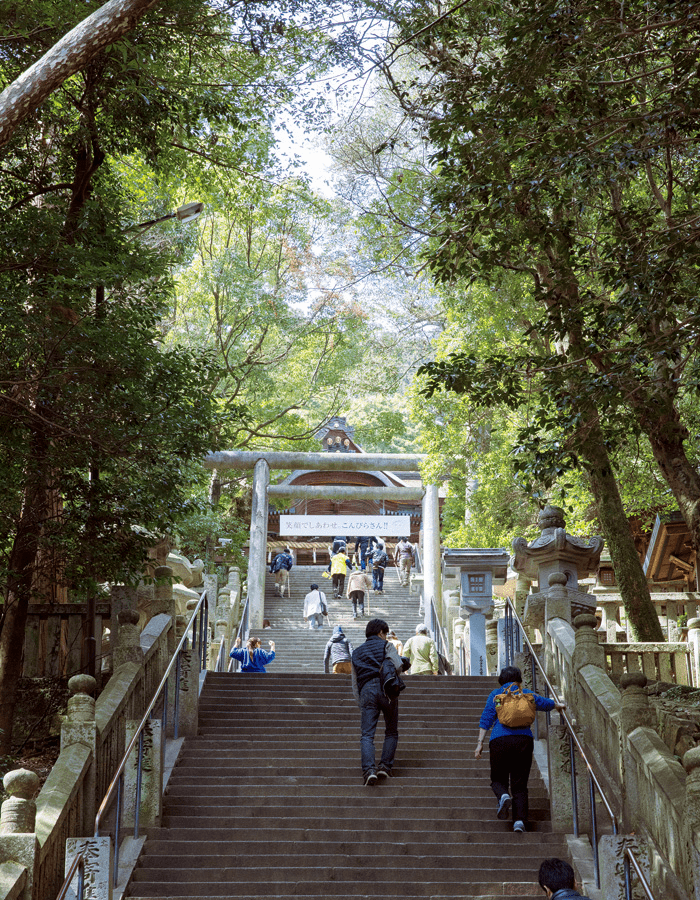 KOTOHIRAGU
Address

892-1 Kotohira-cho,Nakatado-gun,Kagawa [Map]

TEL

+81-877-75-2121

Access

About 20 minutes on foot from JR Kotohira Station, 15 minutes on foot from Kotenkotohira Station, 15 minutes by car from Zentsuji IC. From those station, About 2 hours to Oku-sha on foot(stairs).